World Children's Rights Day is celebrated on November 20, 2020: this year we are thinking about how to protect the most vulnerable during the pandemic.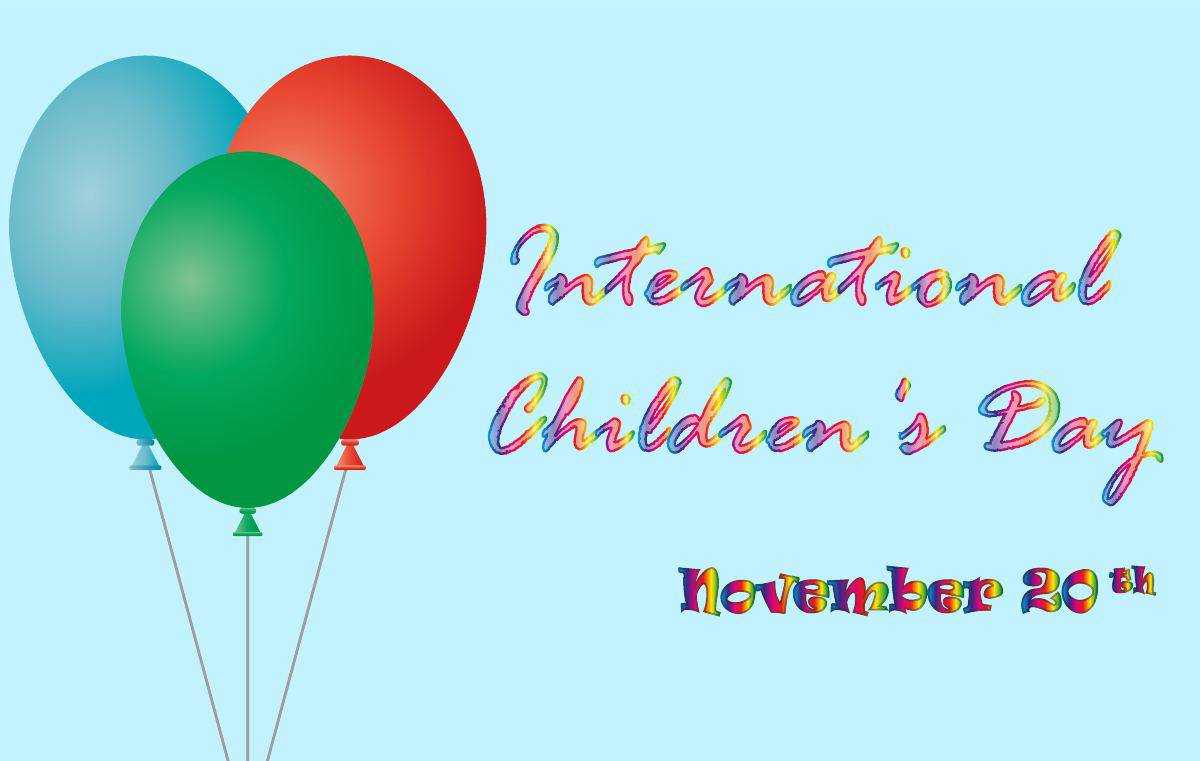 There Covid19 has had many social and economic repercussions, as well as health. THE young people are certainly the most affected on a social level, those who have had to give up everything that was their daily life and have had to adapt their lifestyle to this particular historical moment, unfortunately not without consequences.
Many of them are already finding themselves facing poverty, it is estimated that a by the end of 2020 there will be 700 million poor children in the world.
Children's Rights Day is November 20th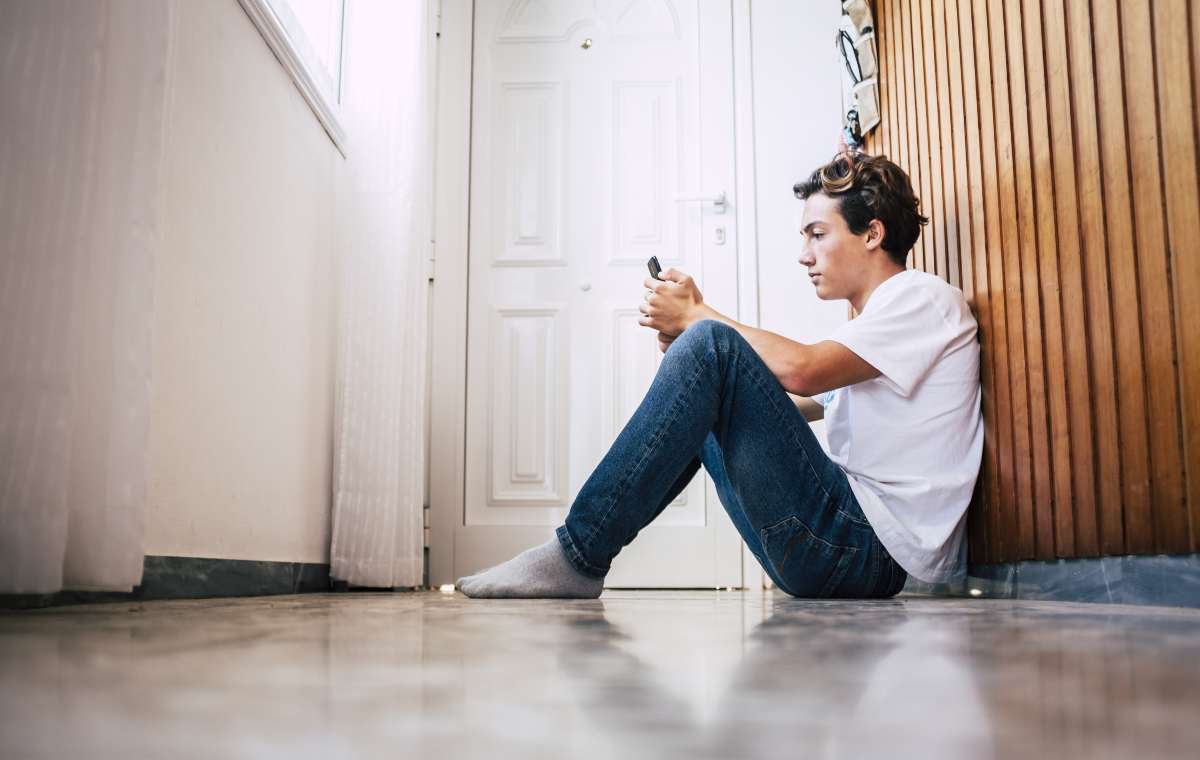 Like every year, the date on which this day is celebrated is November 20, the day on which the UN Assembly adopted the Declaration of the rights of the child in 1959. A very important historical and social date because from this moment on all the children and young people of the world they had a document that recognized them as individuals and therefore he protected and protected them.
Unfortunately the pandemic has upset everything and today unfortunately, almost a year after the outbreak of the epidemic, the conditions of children and adolescents are a lot get worse.
READ ALSO: THE COVID PANDEMIC AND MENTAL DISCOMFORT IN CHILDREN: IT'S ALARM
In fact, in underdeveloped countries the pandemic has aggravated the conditions even more poverty of families, in industrialized countries many families have already been affected by economic crisis and this is associated with the mental distress of children and adolescents who are experiencing this period with a strong emotional stress.
A recent British study compared the mental health of young people in 2020 with that of children and adolescents in 2017 and it was found that due to the pandemic psychiatric disorders have increased. In fact, if before 1 in 9 children had mental disorders, today unfortunately 1 in 6 has it. If you want to learn more, we talked about it in an interesting article.
Also in Italy doctors and psychiatrists have raised the alarm for the effects of the pandemic and the lockdown on young people. Often they have been mistakenly considered to be those who best adapted to the historical and social period, but in reality they are the ones who have had to sacrifice key parts of their life: from sociability to education, from affections to sport, all experienced in constant anxiety about their future.
READ ALSO: TEENAGERS AND LOCKDOWN: DISORDERS AFTER LONG MONTHS OF ISOLATION
This of course for such a prolonged period it has created damage for everyone, but mostly for children and young people coming from less well-off families or who have been affected by the economic crisis: for these young people, unfortunately, the psychological consequences of these months of forced confinement were associated with scholastic dispersiona for lack of means for DAD and technologies, e basic problems like thepoor nutrition and inadequate or the medical care.
But the data coming from the world organizations that deal with children are truly alarming: it is estimated that by the end of 2020 the children who will live below the poverty line could be over 700 million. A fact that must make everyone think, ordinary people and politicians. In our country it is estimated that the number of poor children has risen to over 2 million this year.
Governments and institutions they must cooperate together to try to return the future which was stolen from the new generations, for causes often due to adults: from psychological and physical violence at wars, from poverty at medical care.
We must therefore all work together to respect those fundamental rights enshrined in the 1959 Convention. This year's Day of the Rights of the Child must therefore be a day of reflection and action, moment of listening and understanding of concrete needs of young people, who through their voices and ideas "they can be themselves promoters of change and reconstruction", as suggested by Daniela Fatarella, General Manager of the organization Save the Children.
READ ALSO: CHILDREN AND HEALTHY FOOD: THIS IS THE ALARM OF THE EXPERTS
The new generation may find themselves experiencing conditions very similar to the post-war World Wars, both in economic terms than in terms of psychological trauma. It is up to the adults to take matters into their own hands and make sure that this difficult period is followed by a period of rebirth that gives hope to those who need it most and takes care of first of all to protect the most fragile and weak.
What do you unimamme think of this theme? What future are we reserving for our children?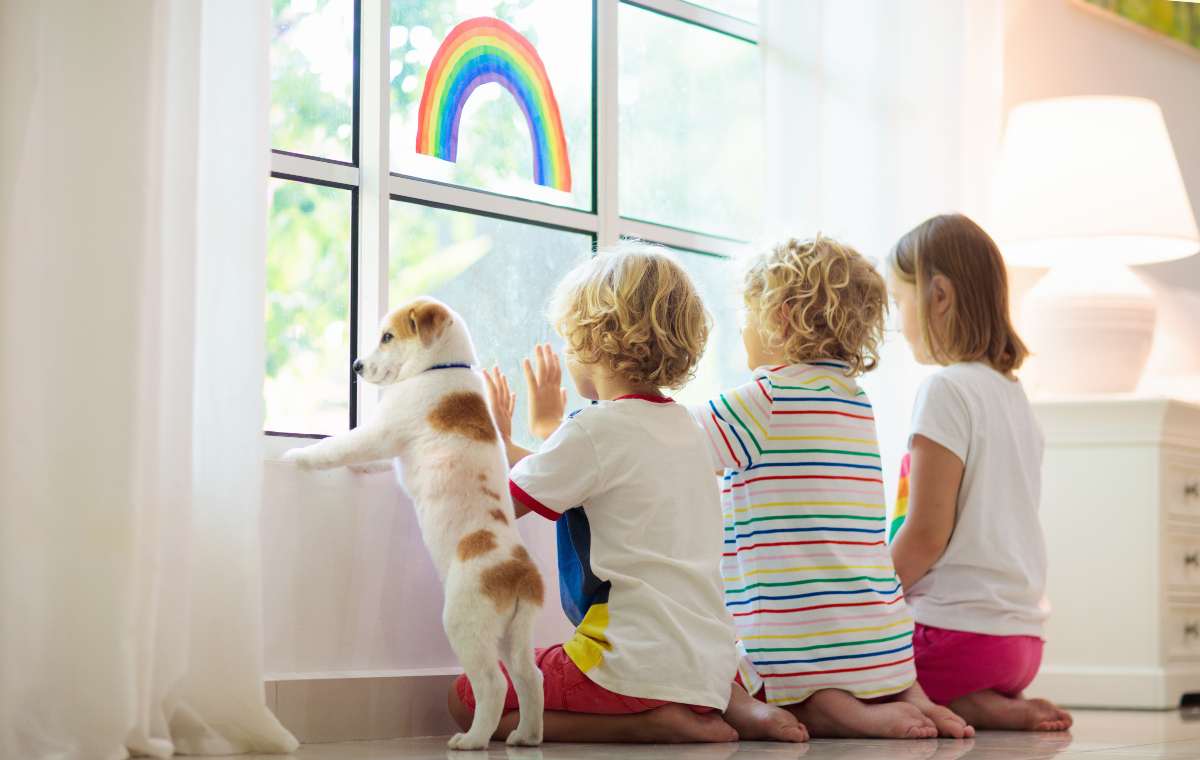 To stay up to date on news, reminders and much more, keep following us on GoogleNews.