The day of premature babies is November 17th. Also this year we will see monuments and hospitals illuminated in purple, to remind us of them.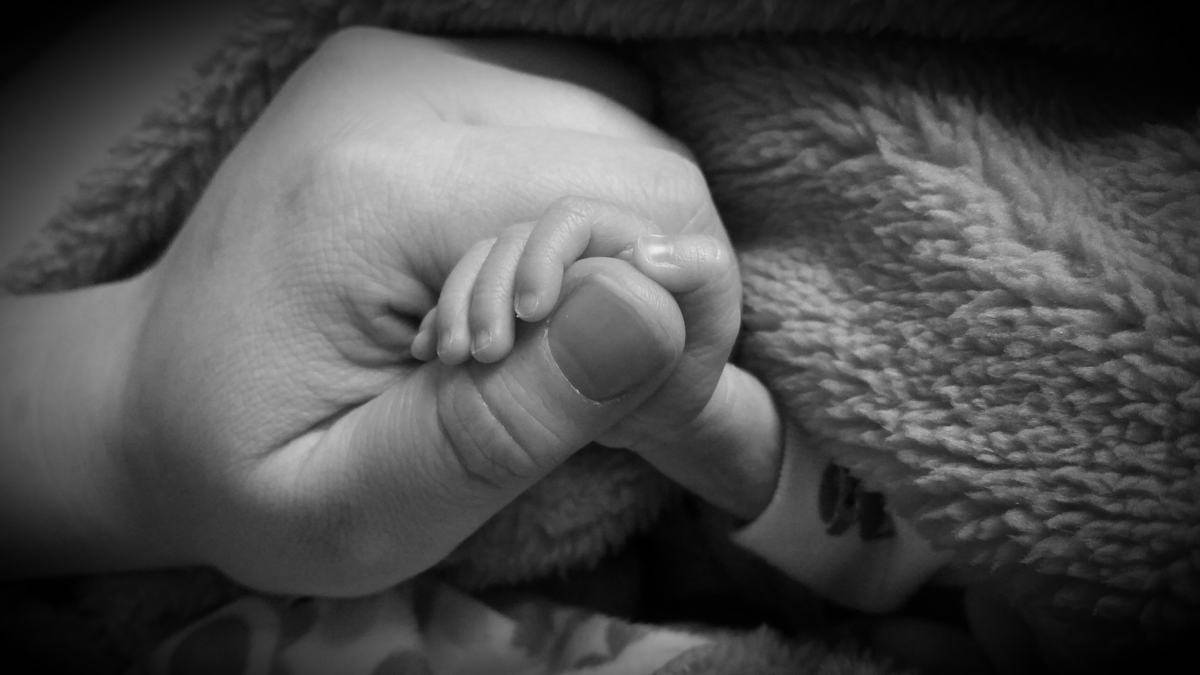 One in 10 children in Italy is born premature. Our country has a very high quality of care for these little warriors and a good hope of survival even for those born long before term. But still something can be done to improve. In the world, however, premature births are about 15 million a year. Considerable data, which must focus the attention of world health on the assistance of these little ones who are already born with many difficulties to face.
Day of premature babies: what cures for little warriors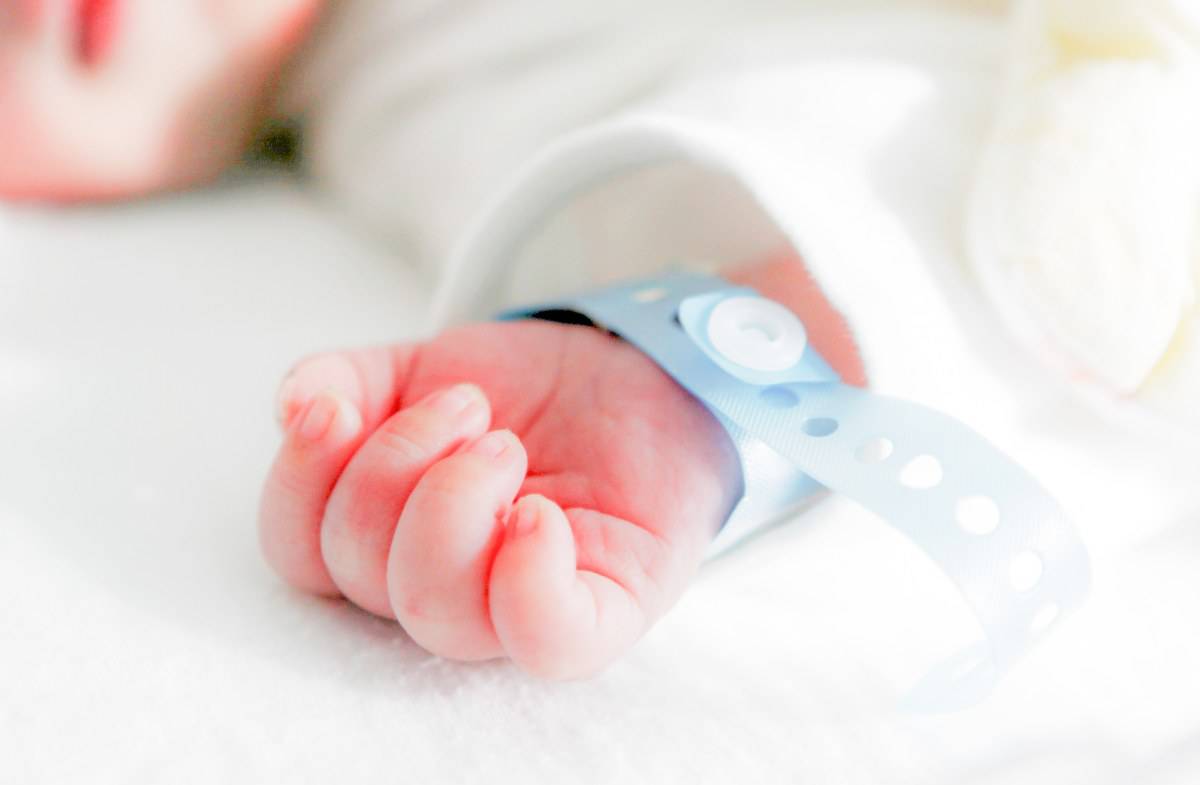 Prematurity can be defined a real disease. This is because being born before the end, before 37 weeks of gestation, when the organs are not yet formed, brings first of all problems that must be treated promptly, but also and above all a follow up path which must evaluate neurocognitive development, as well as physical, too long-term.
READ ALSO: WITH CLIMATE CHANGE PREMATURE BIRTHS AND ABORTIONS INCREASE
There Italian healthcare is an excellence compared to many other countries in the field of neonatology: it is estimated in fact that 85% of premature babies follow an adequate follow-up path at least up to two to three years of life and 22% even up to four to six years.
However, if the care provided is good, there is still a shortage of staff and resources e a geographical gap that need to be improved, like supports the SIN, the Italian Society of Neonatology.
Furthermore, according to SIN data, in Italy the mortality rate for infants born weighing less than 1500 g, it is 13.8%, compared to 15% worldwide.
But despite this, premature birth often brings serious problems, both to the organs, heart, brain, lungs, and to the intellectual faculties, autism, cognitive or linguistic retardation.
This is why it is essential the follow up, that is the path that follows and evaluates the development of these children in the first years of life. Several studies are starting to investigate too the quality of life in adulthood for premature babies. In particular, researchers around the world are following two currents of research: the first evaluates it development from birth in the first years of life, the second instead the long-term effects.
READ ALSO: PREMATURE INFANTS AND BACTERIAL INFECTIONS: THE RISK INCREASES 100 TIMES
And in this article published in the prestigious journal Nature shows data from various researches on the quality of life in the short and long term, sui problems related to premature birth.
These problems can be cardiovascular, of language, of supply, problems with view, hearing or in the lung function. This is why for a premature baby to be born in a hospital with the NICU, NIC, and have the right care at the time of birth it can make a difference, both in terms of survival and quality of life.
Finally, the last recommendation of the Sin and other realities that deal with premature babies such as the Italian Speech Therapists Federation, is not to underestimate the emotional and empathic bond with parents, which can stimulate the cognitive evolution and communication of children, through the right stimuli.
But mom and dad also need a support, psychological and material because treating a premature baby is a path that begins in the hospital but continues also and above all at home after discharge, so all parents need to have the right information and that they are followed to avoid that the work done in the Tin is not completed.
READ ALSO: DONKEY MILK: HELP FOR THE GROWTH OF PREMATURE INFANTS IN INTENSIVE CARE
For some years now the SIN and the Onlus for the national coordination of neonatal associations have promoted this initiative, along with many others, that he sees monuments and hospitals of Italy colored purple on this day as a sign of a increased awareness on this very important issue that concerns the health of many children in the world.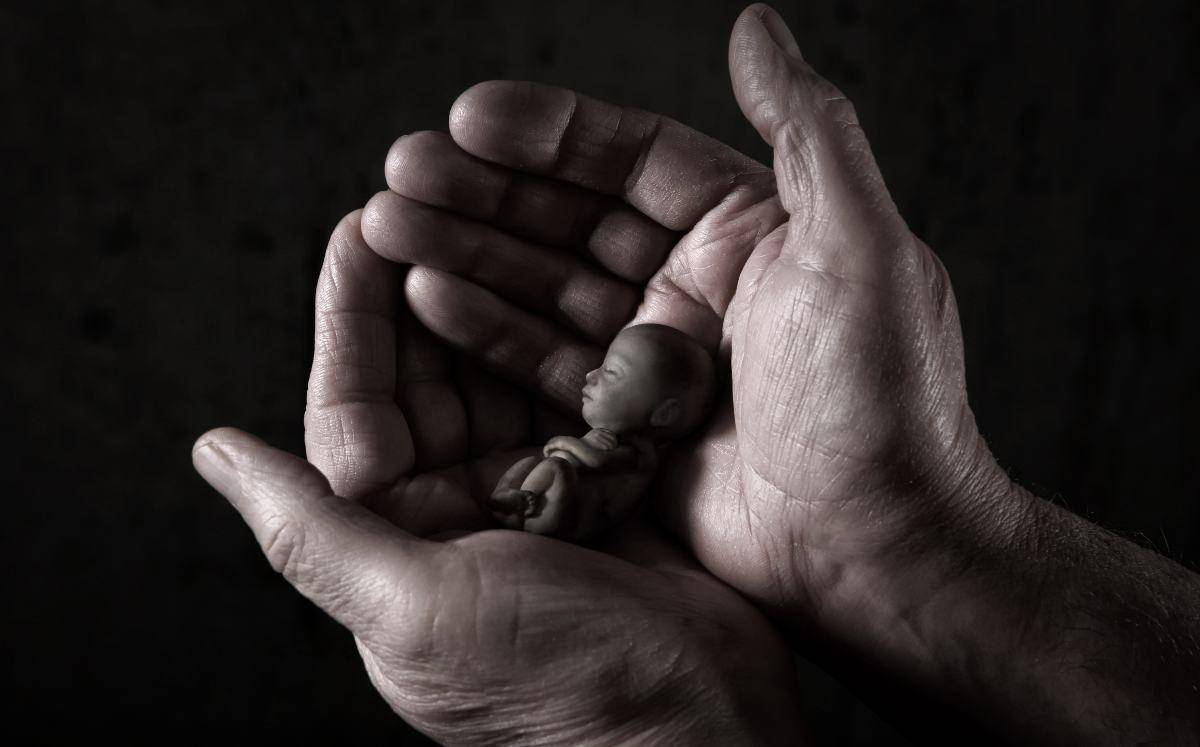 You unimamme what do you think of these little warriors and the difficulties they find themselves living when they are born?
To stay up to date on news, reminders and much more, keep following us on GoogleNews