How to choose a dog for your family, suitable for living together with children.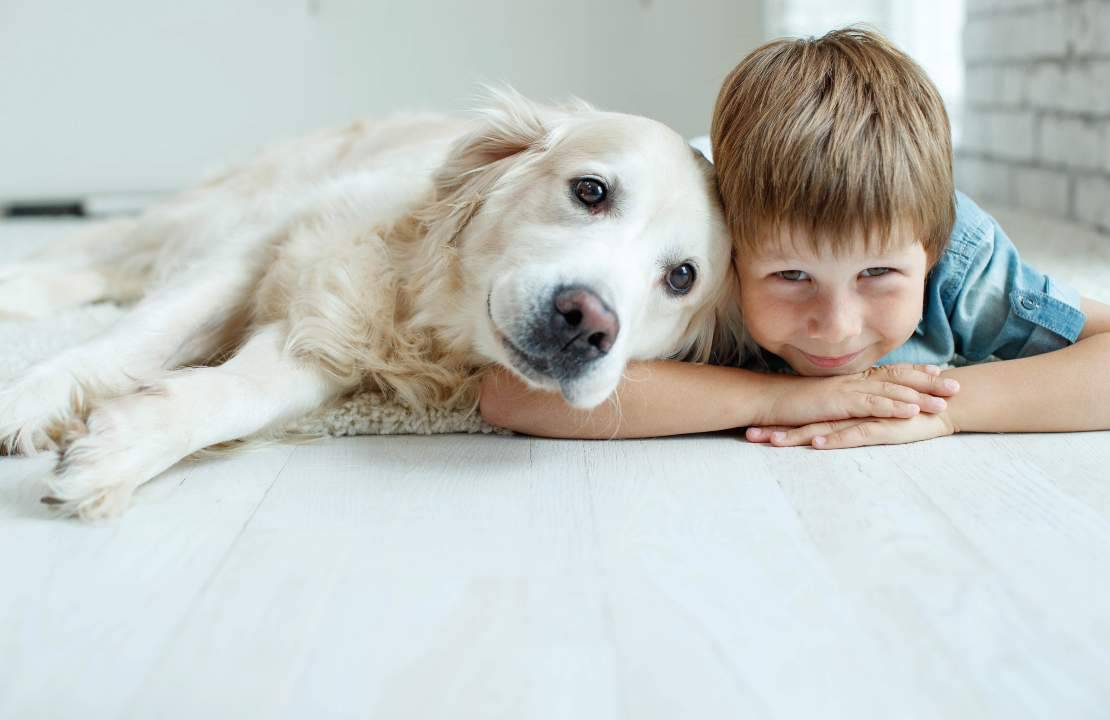 All children are attracted to dogs, find them irresistible and immediately create a unique relationship with them. For them the dog is an example of life. But with what criterion you choose a dog? Many recommend choose the breed of dog based on your character. In fact, each breed has its typical characteristics. There are dogs who like to stay out and run with the owner and others who are lazier and like to stay at home, dogs that always sleep and others who never stop playing, dogs that are a little stiff and cold and other cuddly, finally there are dogs that are calm by nature and they have a more developed maternal instinct capable of making them relate better to ours children. So probably, if there are children in the family, it is on these breeds that one should orient oneself, it is also true that even children should be educated to deal with dogs in a balanced way: when they learn to respect them, a beautiful relationship is born between them
READ ALSO -> 4 YEAR OLD GIRL WRITES A LETTER TO THE DEAD DOG AND RECEIVES AN ANSWER FROM THE "PARADISE" | PHOTO
How to choose a dog suitable for growing up with children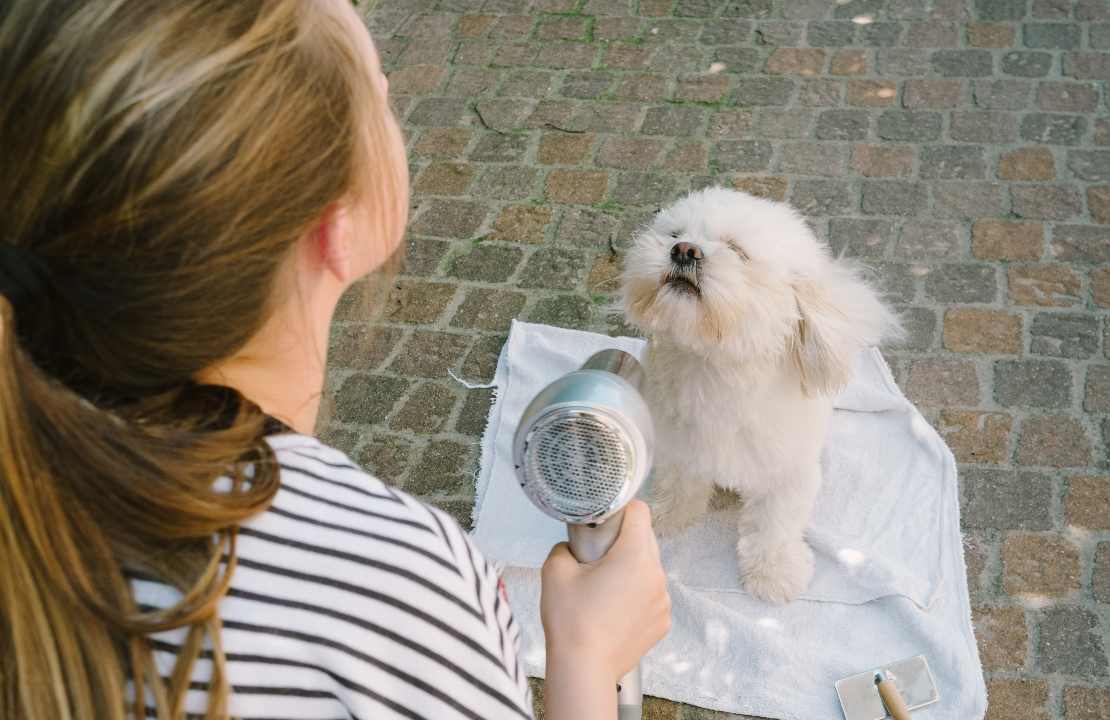 Generally if the child in the family has less than 5 years it would be better to focus on small sizes: the Maltese, the French Bulldog or the Cavalier King, but the Chihuahua, the Pug, the Dachshund, the Pinscher are also fine.
If incece the children have more than 6 years old you can opt for larger sizes but always with a meek character: the Labrador, Shar pei, Irish Setter, Bracco or Golden Retriever
If you wish larger sizes: Border Collie or Newfoundland
Some people choose for their own Stingray considered dangerous and despite all the relationship that is created between the dog and the children it's always beautiful: this makes us understand how there are no bad dogs but only bad owners. In order for the more peaceful characteristics of the dog to come to the surface, a peaceful environment must be created around them.
READ ALSO -> 4 YEAR OLD GIRL WRITES A LETTER TO THE DEAD DOG AND RECEIVES AN ANSWER FROM THE "PARADISE" | PHOTO
Better a puppy or an adult dog?
you can educate a puppy right away in the presence of children, but you need to take some time to educate it, and being small requires more attention than an adult dog
an adult dog may not have been accustomed to the presence of a child (the first 3 months) and be aggressive with them, but he will already know how to behave at home and be alone if necessary.
If you have no idea which breed to choose then you can turn to a expert who will be able to advise you.
Once a decision is made and the dog is chosen, it is appropriate prepare the children for the first meeting with the animal so that there are no nasty surprises e the dog may feel welcomed in the family.
Dear unimamme what do you think of the advice of breeds
provided by Four-legged Love
on the most suitable breeds for children? I personally love Dalmatians, Labradors and Golden Retrievers, but any dog ​​can conquer my heart.