The holidays, being in company, make it less easy to dedicate to the tasks of the Christmas holidays in lockdown. Here are some useful tips to do them in peace and without too many sacrifices.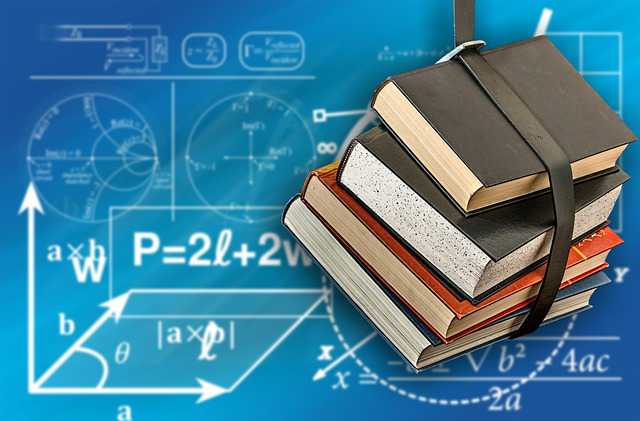 Though Christmas and homework are not the best of the match, don't be discouraged since there are several ways to finish tasks quickly, without any particular stress. Who would not like to rest and enjoy the Christmas holidays in peace, however, it's always a good idea to keep your mind trained to face the return to school without difficulty. In this regard, we have told you about the official dates relating to the return to school.
Christmas holiday homework, how to create a study plan
What matters is not to shrink the last few days! Here are some useful tips:
1- the first tip to be able to finish your holiday homework is to prepare a study plan. Whether it is a weekly or daily plan, it is essential to maximize the time you have available. In particular, the amount of tasks and the time frame in which they must be completed. For example, you can dedicate yourself to your homework for a few hours in the morning or even in the afternoon, avoiding piling up homework. If you have about twenty math exercises to do, it will be enough to do a couple of them a day to finish them in less than fifteen days.
2- The second tip for completing the tasks of the Christmas holidays in lockdown is not to jump on the books right away, and then not look at them anymore. In this way, in fact, you risk forgetting everything even if you have completed all the tasks.
3- It is also very important distribute the subjects to be studied during the day. In fact, we must avoid concentrating topics of Italian and mathematical problems in a single day. Doing so runs the serious risk of hurting each of these things and wasting useful time, having to start over.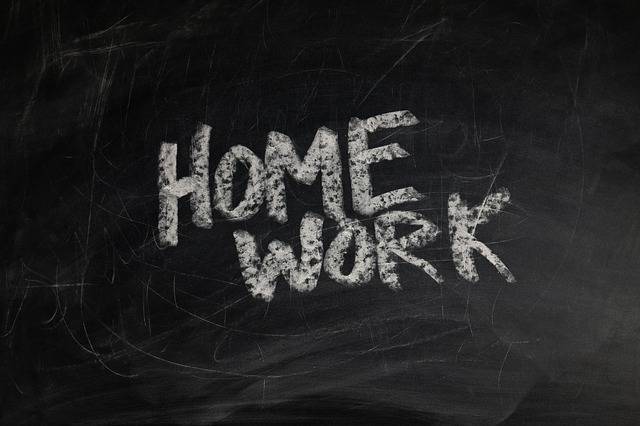 4- Although it may seem counterintuitive, it is good to rest. Obviously, this is not an invitation to sleep but to rest well at night and to use the early hours of the morning for studying.
5- When it is time to study, moreover, any distractions should be avoided. Therefore, mobile phones, computers and TVs are banned. Technology, in fact, can make us run the risk of losing both time and concentration.
6- If your brothers or sisters also have to do their Christmas holiday chores in lockdown and you are more or less the same age, you can decide to study in company. In this way, they will help each other
In fact, we have already talked to you about the difficulties of distance learning, and, if not, after studying, you can enjoy a few hours of well-deserved fun.
What do you unimamme think of these tips?
We have partnered with a job search database and portal, so you can find millions of jobs (IT jobs, Nursing, Engineering, Doctor, Handyman, Contractors) from our website and apply jobs for free. Just change keyword and city of your choice and hit search.
Search Millions of Chef Jobs
---
Amazon Affiliate Disclosure Notice
Allshapes.net is a participant in the Amazon Services LLC Associates Program, an affiliate advertising program designed to provide a means for sites to earn advertising fees by advertising and linking to Amazon.com. Amazon, the Amazon logo, AmazonSupply, and the AmazonSupply logo are trademarks of Amazon.com, Inc. or its affiliates.