Guide On Travel Australia With Images

---
---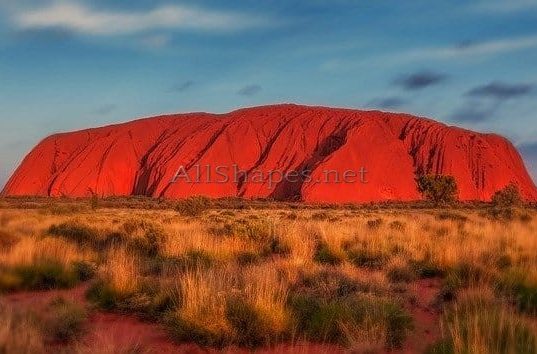 How to travel Australia?
Australia is a sovereign country solely comprising the major land in the Australian continent. No doubt, Australia is one of the most visited countries in the world. The country is rich in natural beauty, rainforests, white-sand beaches, and rich coral reefs. Sydney Harbor Bridge and the opera house contribute to the main travel spots.
Australia is a large country with many populous cities; therefore, there are many international airports than connect Australia with the rest of the world. There are over 600 airports in Australia, some international airports are:
Sydney international airport (SYD)
Melbourne international airport (MEL)
Adelaide international airport (ADL)
Brisbane Airport (BNE)
Perth international airport (PER)
Canberra international airport (CBR)
Gold coast international airport (OOL)
Amongst these international airports, there are more than 100 airlines that entertain to travel Australia. Some of them are:
Emirates Airlines
Virgin Australia
Asiana Airlines
Qatar Airways
Singapore Airlines
Cathay Pacific
British Airways
Etihad Airways
Air China
Air India
Which places to travel in Australia?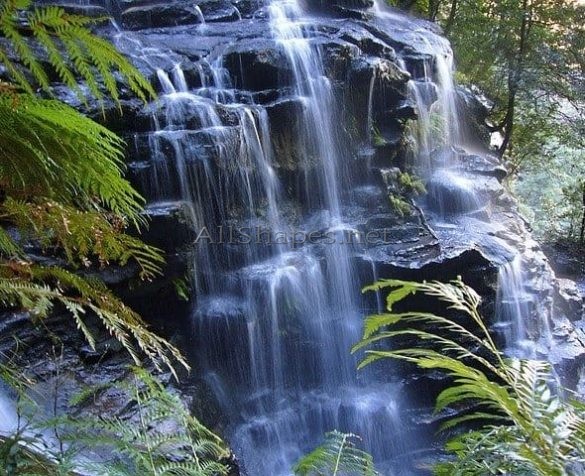 Whitsunday Islands, Queensland: It is one of the coolest Australian beaches with turquoise-blue crystal clear water. The sunset, white sand, and the Great Barrier Reef provide tourists an amazing experience.
Kakadu National Park, Northern Territory: From captivating wetlands to swimming holes, rivers, escarpments, and waterfalls, Kakadu never disappoints tourists.
Margaret River, Western Australia: This place has over 150 wine manufacturers and Margaret Beach has extraordinary cocktail bars and clubs. In advance, to that there are mountain bike trails, whale watching spots, surf opportunities, artists, and stunning landscapes.
Sydney, NSW: it is regarded as one of the most beautiful cities in the world. Many tourists visit Australia solely because of Sydney. There are two main spots to visit in Sydney- Sydney Harbor Bridge and the Opera House. There are many botanical gardens and beaches in Sydney.
Broome, Western Australia: When it comes to crystal clear water and palm trees, this place resembles the Maldives. Cable Beach in Broome contrasts red sand against the Indian Ocean.
Byron Bay, NSW: This place is home to many surfers, spiritually-minded, spa lovers, yogis, and backpackers. Tourists like to visit this place because of the famous lighthouse in the vicinity of Byron Bay, Wategos Lighthouse.
Before you travel Australia
No matter how long you wish to stay in Australia, you will need a valid tourist visa to enter the state. In some parts of Tasmania, it snows so be prepared to handle the cold weather. If you are a beach lover you will spend long hours meditating on the beach but make sure you take along sunscreens to avoid sunburn and over tan.
Moreover, you must use Google maps to travel in places you're unaware of. It is advisable to use public transport in Australia because it is efficient, safe and convenient to use. The Transportation Security Administration (TSA) of Australia makes sure that all the passenger are traveling without prohibited items.
These prohibited items include oversized electronics, aerosols more than 100ml, explosive chemicals, and flammable liquids. There are some important documents to double-check before you travel such as the Passport, your Driver's license, insurance card, and visa.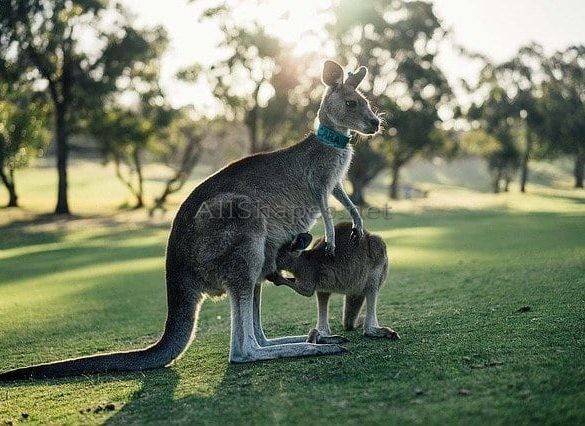 What to wear? What to buy in Australia?
Australia is a cosmopolitan city so you must wear fashionable clothes. If you're visiting the city downtown you can wear fashionable jumpsuit while if you go to some beaches you can wear bikinis and shorts. Men can wear beach themed button-down shirts and shorts at the beach while the night climate can be cold so you should bring a couple of jackets and sweaters. Some of the products that will ease your packing are:
Hat
Sunnies
Swimmers
Light Sweater
T-Shirts
Waterproof Jackets
Sneakers
Denims
While you travel Australia, you will find many items to buy for your loved ones such as:
Tim Tams
Haigh's Chocolates
Tea And Coffee BeansWine
Lucas' Papaw Ointment
Ugg Boots
Kangaroo Leather Products
Opal Jewelry
Australian Handicrafts
Didgeridoo
Honey
Pandora jewelry
Tea tree oil
Akubra Hat
Most surprising things about visiting Australia!
There are many facts about Australia that will amaze you. The Australian Alps comparatively gets more snow than the Swiss Alps. Australians love beaches; hence, you will find more than 60 % of Australians living near the coast. The ample amount of trees and vegetation keep the Tasmanian weather clean and pure.
Tasmania has the cleanest air in the world. Australia is also home to Fraser Island that is the largest sand island in the world. Many unique species are found in Australian rainforests. Over 80% of different species of animals are present in Australia.

Australia vacation – Australian words to know before vacation
Australian English is the official language of Australia. Some Australian words to know before you travel are:
Ace! – Excellent! Very good!
Chewiev – Chewing gum
Dag – A funny person
Fair dinkum – True
Hooroo – Goodbye
G'Day – Hello!
Barbie – Barbecue
Weather in Australia
Summers in Australia are mild to hot, with constant rainfall. Australian seasons are opposite to northern hemisphere. From December to February the weather is hot and from June to August, the weather is cold.
Safety Tips
There are some safety tips and precautions you must abide to spend your visit safely such as:
Visit sunscreen
Take care of your valuables
Swim between yellow and red flags
Hiking tips
Use a VPN
Avoid swimming in deep waters

Map Of  Australia | Google Map Of Iceland
YouTube Video | Travelling Australia – How Much Do YOU Need To Budget?
YouTube Video Travel – 10 Best Places to Visit in Australia
FAQs
Do I need a visa to travel Australia?
Many nationalities can travel without a visa. To see the list of eligible people, visit the Australian foreign affairs website
Which Cell phone service provider should we use?
All the service providers operate in Australia provided that your local service providers entertain international roaming feature
What is the time difference between Australia and the U.S.?
The east coast of Australia is 15 hours ahead of the east coast of the US, and 18 hours ahead of the west coast of the US.
Conclusion
Australia is an amazing place when it comes to tropical beaches, cosmopolitan city life, and midnight skyscrapers. Travel Australia and increase your travel score.
Bibliography
https://www.nomadicmatt.com/travel-guides/australia-travel-tips/
https://www.australia.com/en-gb/facts-and-planning/getting-around.html
https://www.travelnation.co.uk/blog/10-interesting-facts-about-australia-that-may-surprise-you
https://nomadsworld.com/7-tips-staying-safe-australia/