How to Travel Israel?

---
---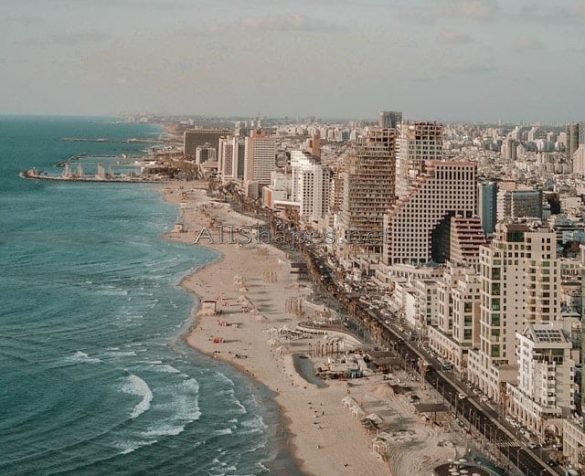 Israel is a Middle Eastern country located in the vicinity of the Mediterranean Sea. Jews, Christians, and Muslims regard Israel as the biblical holy place. Israel has beautiful and lush green valleys and hills, rainbow canyons, and ancient architecture. The Western Israel walls reflect religious devotion to Muslims, Christians, and Jews. Israel is a very small country and the size of New Jersey, an American state. Nature has diverse spectrums in Israel and hence people travel Israel. Apart from being a vacation site, people visit it for the sake of fulfilling religious rites and duties. You can travel Israel with different flights that connect Israel with the rest of the world. Some of the airlines are as follows:
Israeli Airlines

United Airlines

US Airways

Lufthansa

Delta Airlines

American Airlines
There are two main international airports in Israel where you can fly from outside Middle East. The two airports are Ben Gurion Airport Tel Aviv (TLV) and Ramon Airport Eilat (ETM).
Which places to travel in Israel?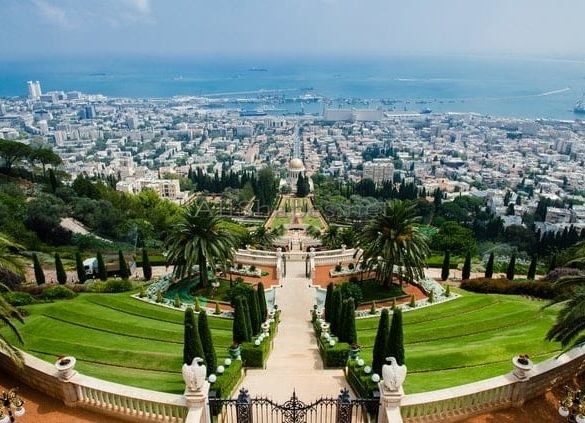 There are many sightseeing places in Israel:
THE DEAD SEA: The Dead Sea features cobalt-blue waters, white sale deposits, red sand cliffs, and lush green vegetation. There are several waterfalls and swimming pools that add to the beauty of this place. To the south of this place is Mt Sodom that has cycling tracks.
TEL AVIV BEACHES: This is probably the best place to get a suntan. Athletics swim and surf the waves of deep blue Mediterranean water. People play volleyball, enjoy cocktails and lunch in top-notch restaurants.
BAHA' I GARDEN: This place is a mix of religious symbols, gardens, and terraces. The golden shrine of the Bab is located in the near center of the garden. There are beautiful flowers, lawns, and fountains that beautify this place beyond no extent.
MASADA: This place is linked with a historic event when Romans have destroyed Jerusalem, a lot of people took shelter at this place where you get an eagle-eye view of the Dead Sea. Eight camps were used for shelter.
CAESAREA: This amphitheater was used by Romans to deliver rules and regulations. This is the loveliest spot of Israelis because the can enjoy meals and drinks in the vicinity of this place.
Before you travel Israel
People in Israel are conservative so make sure you travel modest clothes with you. There is a strict airport checkup at Israel. The Transportation Security Administration (TSA) of Israel makes sure that all the passenger are traveling without prohibited items. These prohibited items include oversized electronics, aerosols more than 100ml, explosive chemicals, and flammable liquids. There are some important documents to double-check before you travel such as the Passport, your Driver's license, insurance card, and visa.
What to wear? What to buy?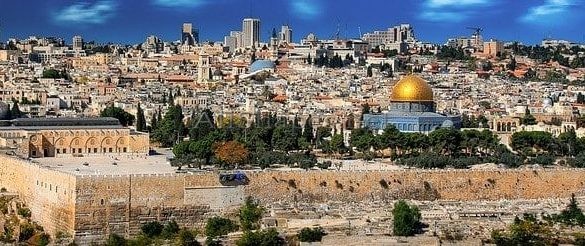 Israel is a relaxed country when it comes to clothing. You can carry along casual clothe and comfortable shoes. Jeans and t-shirts are mostly preferred, and if you are traveling for your business then formal clothes would be great. When people travel to Israel, they buy many souvenirs for their loved ones. Some of the items that people buy are enlisted below:
Dead Sea Salt

Hebrew Name Necklaces

Eliat Stone

Olive Wood Carvings

Armenian Pottery

Hanukkah Menorahs

Kippah Jewish Souvenirs

Halva

Honey

Jerusalem Bagel

Zataar Spices

Olive Oil

Wines

Dates

Processed Pomegranate Products
Most surprising things about visiting Israel!
There are many facts and things that will amaze you about Israel. Israel has more trees than it had before 50 years in the world. So you will certainly get to breathe fresh air when in Israel. Israel has many ancient architecture and museums; therefore, it is the only country to earn more from museums. Because people eat organic food and breathe fresh air, Israel has the highest life expectancy that is 82 years. Cherry tomatoes were invented by two Hebrew scientists in Israel. In 2012 Israel inhibited underweight models in ramp walks and fashion shows. Moreover, Israel has the highest in-vitro fertilization than any other country. More important is the fact that it is free.
Hebrew words to know before vacation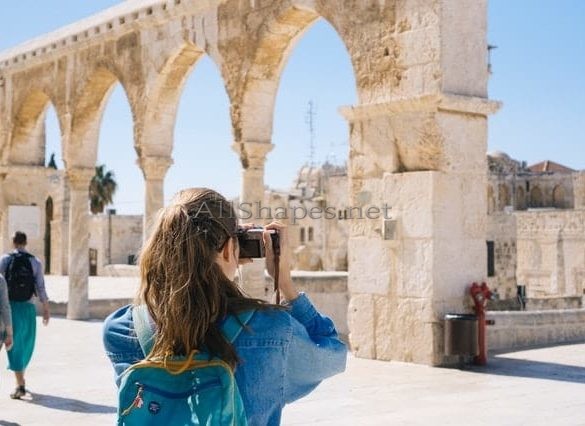 When it comes to Israel, it is a diverse country. People have a multitude of cultures and languages. But Hebrew is the official language of Israel. Almost all the locals speak this language, so before you travel you must learn some Hebrew words to ease your life. Some of them are as follows:
Shalom means "peace"
Sababa means "cool", "great" and "alright"
Chen & Lo means Yes & no
Ma nishmá means what's up?
Toda (also Toda Raba) means Thanks and "Thanks a lot!"
Bevakasha means please.
Boker tov means Good morning
Laila tov means Good evening
Lehitra'ot mean bye. As in adios, amigo!
Weather in Israel
Northern Israel has a Mediterranean climate; summers are dry and hot whereas winters are cold and chilly. Southern Israel has an arid climate which is characterized by low level of rainfall.
Map of Israel
Safety Tips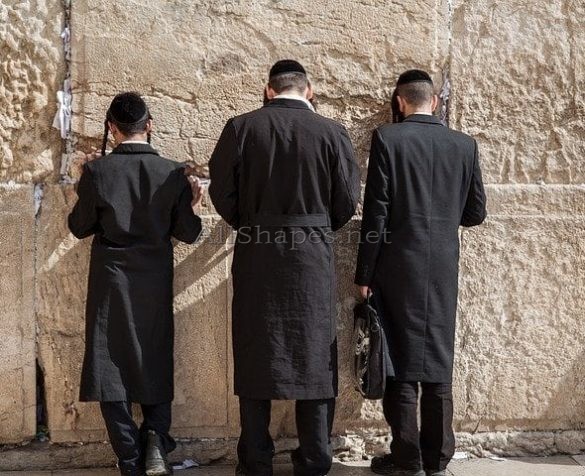 While your stay in Israel you must keep all your belongings safe and secure. Tel Aviv city is safe throughout the day; however, you must be careful at nights when in other cities. Many people scam about fake currency so you should exchange your money from airports and trusted exchange units.
The Best of Israel | Viral YouTube Video
11 Things NOT to do in ISRAEL – MUST SEE BEFORE YOU GO!
A Viral YouTube Video To Watch Before Travel To Israel
Frequently Asked Questions | FAQs
Is Israel safe to travel?
Yes it is, Israel welcomes more than 4 million visitors per ear and no serious accidents have been reported.
Many nationalities can travel without a visa. To see the list of eligible people, visit the Israeli foreign affairs website
What kind of internet facilities are there?
Most hotels and coffee shops offer free Wi-Fi and hotspot
Will my cell phone work in Israel?
Only if you have an international service from your provider
What should I expect with currency and purchasing while in Israel?
Israel's currency is the Shekel and its worth about $0.30. You can exchange your money from airport or withdraw from your credit card provided that our bank entertains international banking.
Conclusion
Israel is a spiritual and religious place for many ethnicities, but other architecture that this city offers is worth visiting. Visit Israel and increase your travel score!
BIBLIOGRAPHY