Japan Travel Tips. How To Travel To Japan?

---
---
Japan consists of strings of islands due to which it is also known as Nippon or Nihon. Japan is situated in East Asia. All the islands together make japan but the four of them are massive that contribute to most of the land. Those islands are Honshu, Shikoku, Hokkaido, and Kyushu. There are four international airports in Japan:
Narita International Airport (NRT)
Haneda International Airport (HND)
Kansai International Airport (KIX)
Chubu International Airport (NGO)
You can travel to Japan from any airport in the world. Different airlines will fly you to Japan including Japan, American, Asiana, Hawaiian, Korean and Scoot Airlines. Find out inevitable tips on how to travel Hawaii.
Which places to travel in Japan?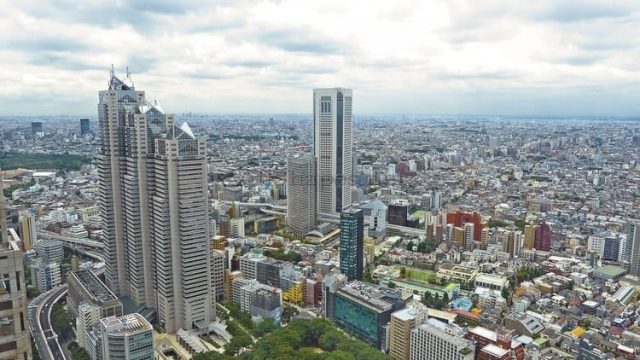 There are different places you will love to travel. Otaru is an atmospheric town which is characterized by romantic canals. From 1868 to 1926, Otaru was the financial capital of Japan due to which this city is rich in architecture. The scenery of the canals and the houses is captivating. Tourists enjoy their time eating a unique range of seafood.
Aomori city is known as the city of lanterns because of the famous festival that happens here Aomori Nebuta Matsuri. This festival attracts millions of spectators and it takes place from August 2-7. Nebuta Museum is also present in this city. Another place that attracts tourists is the Wakayama Adventure World. It is an aquarium based safari park that has a wildlife theme, penguins and pandas.
Kagoshima is a dream place for people who crave for winds and healthy food. This city has breathtaking nightlife with excellent food cuisines. The Rainbow Bridge in Odaiba lights up the Tokyo city to serve an amazing night view.  Shinsekai Street in the town of Osaka is termed as the most colorful travel places in the world. Here traditional Japanese artisans and restaurants are worth visiting.
Before you travel to Japan?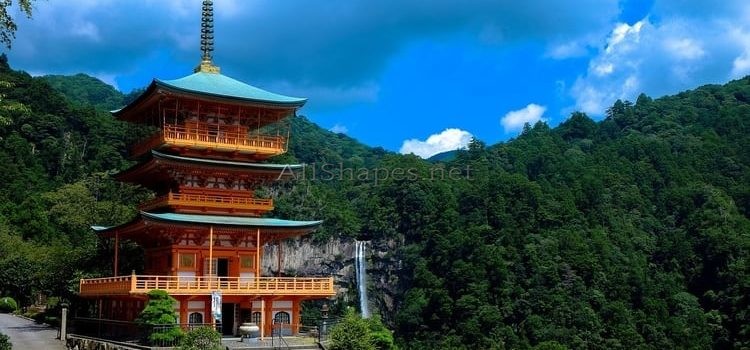 Before you travel to Japan you must know that the safety measures in Japan are strict so you must respect their measures. In Japan almost all the shops prefer payment in cash, so make sure you travel with enough cash to spend during your stay. Japanese love to drink alcohol; therefore, you will find many drunk businessmen in trains. In Japanese culture tattoos are considered as taboos so you should hide your tattoos to avoid people squinting at you.
Most Japanese love the American culture, so if you're lucky from the Americas there is a chance you might find some amazing Japanese friends. At many places the description tag is in the Japanese language so you might have to learn some easy Japanese words before you travel.
The Transportation Security of Japan makes sure that all the passenger are traveling without prohibited items. These prohibited items include oversized electronics, aerosols more than 100ml, explosive chemicals, and flammable liquids. There are some important documents to double-check before you travel such as the Passport, your Driver's license, insurance card, and visa.
What to wear? What to buy?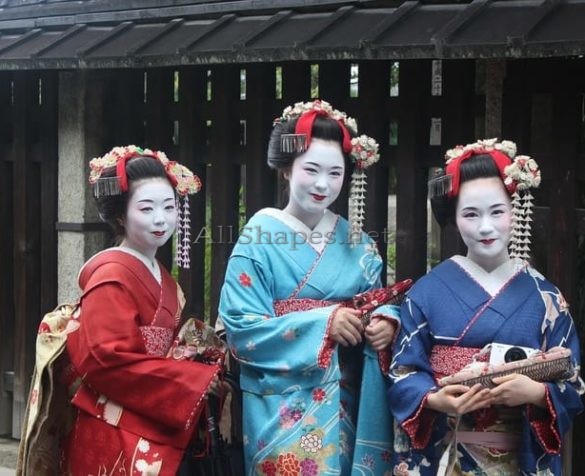 The weather in Japan in moderate to cold so you will have to travel with thick clothes such as Pashmina wool knit, heattech stuff, long denim, overcoat, and jackets). If you are luckily visiting Japan which I called the land of the rising sun there are certain things that you will love to buy:
Omamori charms
Gotochi goods
Traditional tea cutlery
Sake and other Japanese liquors
Matcha
Hybrid Japanese clothes
Furoshiki fabrics
Handmade Japanese ceramics
Koi streamers
Shu Uemura
Japanese musical instruments
Kami and washi paper
Most surprising things about visiting Japan!
Japan has some interesting facts that you were unaware of. In Japan there are more seniors than the kids' population because of the population control campaigns. Because the safety laws in japan are strict Japan has a low crime rate. Vending machine is a common culture in Japan and you'll Japan has the most vending machines in the world. As discussed earlier Japan is called the string of Islands and it is quite amazing to know that are a total of 6800 islands in Japan.
Japanese school curriculum has the subject of cleanliness and because of this all the cities of Japan are tidy and free of litter. Because Japan has a low population rate Japan celebrates a Penis Festival where they take different vegetables and fruits to celebrate male fertility. Japan is situated in the border of two tectonic plates so it suffers from over 1500 earthquakes per year.
Japanese words to know before vacation
Some easy Japanese words are enlisted below for your perusal:
はい Hai. Yes.
いいえiie. No.
おねがいしますOnegaishimasu. Please.
はじめましてHajimemashite. Nice to meet you (for the first time)
こんにちわ Konnichiwa. Hello / Good day.
おはようございますOhayōgozaimasu. Good morning.
もしもし Moshi moshi. "Hello?" ( greeting on the phone)
すみませんSumimasen. Excuse me (formal)
Weather in Japan
Northern parts of Japan feature a very cold climate whereas southern parts have a hot to moderate climate. Some small islands have tropical Hawaii-like climate too. The rainfall levels are very high and during the monsoon season heavy winds and tycoon destroy weak houses in some rural coastal homes.
Safety Tips
In Japan multiple agencies warn travelers about anticipated earthquakes, Tsunami, Weather, Volcano and Eruptions. So it is safe to travel to Japan under these measures. Other safety tips you should follow is to abide by the cleanliness and crime laws of Japan.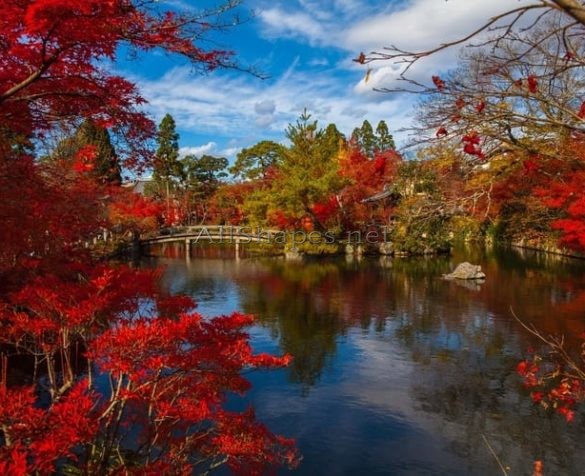 Map Of  Japan Islands | Google Map Of Japan
YouTube Video – 15 Tips for First-Time Travelers to Japan
YouTube Video – Japan Travel Guide – How to travel Japan
FAQs
What is the best time to visit Japan?
You can visit Japan throughouth the ear because every season of japan comes with different things: summer festivals, winter skateboarding and spring blossoms.
What Japanese food should we try?
Sushi, ramen and tempura
Conclusion
If you want to travel to a destination that is full of peace and safety you must visit Japan. Travel to Japan and add another destination in your travel diary
Bibliography
https://boutiquejapan.com/questions/
https://www.forbes.com/sites/laurenorsini/2016/04/05/10-tips-for-traveling-to-japan-from-a-first-timer/