Complete Guide On How To Travel Spain

---
---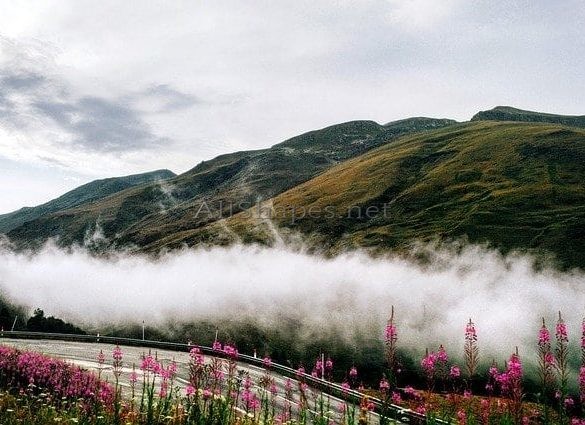 Spain Vacation | How to travel Spain?
Spain is a country located in South Western Europe. It occupies 82 percent of the Iberian Peninsula. Spain is zestful, interesting, and beautiful with a lot of geographical distinctiveness and Spain has unbeaten food, architecture, and breath-taking scenery. Spain covers a vast area of 505,990km2. Madrid is the capital of Spain and is one of the most populated cities. It is uncomplicated to travel Spain due to the network of international airports:
Valencia Airport (VLC)
San Pablo Airport (SVQ)
Madrid Barajas Airport (MAD)
Malaga Airport (AGP)
Barcelona International Airport (BCN)
Which places to travel in Spain?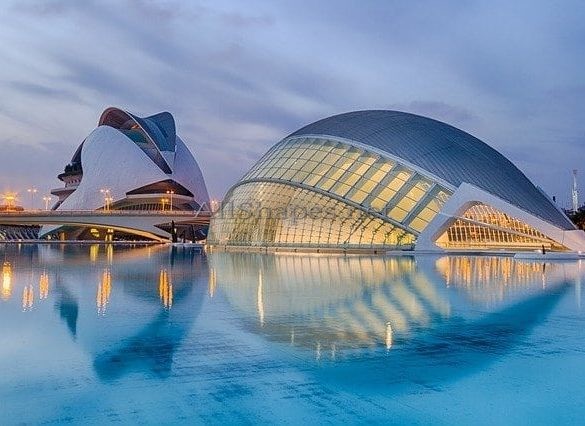 Spain vacation is an awesome idea. Spain is very famous for its sophisticated and diverse lifestyle. Some of the following bustling and nature-rich places are the most impressive.
San Sebastian: It is a center of resorts located on the Bay of Biscay. It is known for its sunny beaches and lively hillsides. It is also known for its state-of-the-art dining, alluring coastline, and culture.
Cordoba: Cordoba is located in the south of Andalusia. It is a unique Spanish city providing a perfect pack of natural and architectural masterpieces. The places to be on your "must visit" are Feria de Los Patios, Mosque-Cathedral, and Palacio de Viana.
Barcelona: It is a city in Spain which never sleeps. It is full of charming and charismatic historical as well as modern art and architecture. It is situated in the mid of the mountains and the sea. Since it was renewed in 1992 for the Olympics, it is one of the most developed cities in Spain.
Granada: This city is known for its embodiment of middle age, unspoiled, and picturesque architectures. A protuberant place of Granada is Alhambra which is a historical heritage containing courtyard, palaces, and gardens.
Madrid: It is the central capital of Spain. It is a lively, vibrant and artistic city known for artwork, culinary and charming nightlife.
Before you travel Spain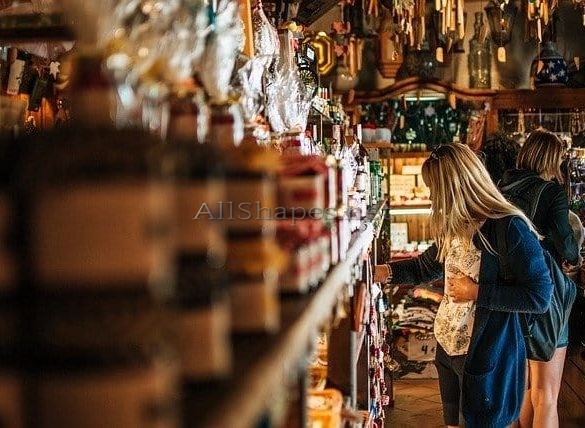 There are a few things you need to keep in mind before you travel Spain. The siesta is always the part of Spanish culture: most of the shops get closed between 2 pm-4 pm and one more surprising thing in Spain is that Spanish is not the official language in Spain people speak many different languages.
There are many different types of festivals in Spain and some of the best Spanish festivals include Las Fellas, La Merce, and Feria de Abril and one other thing you have to keep in the notice is August is not the best month to visit Spain because in this particular month the beaches, businesses, and restaurants remain close but some tourist attractions will remain open. The public transport and its timings are excellent for travel in Spain.
The Transportation Security Administration (TSA) of Spain makes sure that all the passenger are traveling without prohibited items. These prohibited items include oversized electronics, aerosols more than 100ml, explosive chemicals, and flammable liquids. There are some important documents to double-check before you travel such as the Passport, your Driver's license, insurance card, and visa.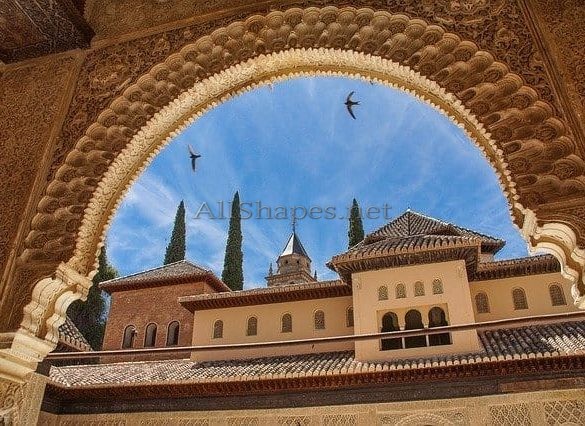 What to wear? What to buy?
As Spain is a wonderful mix of old schools and modern style, there are various apparel and outfit options available. The popular nightlife of Spain can be enjoyed in some gorgeous prom and party dresses. If beaches are on your list, vibrant beachy dresses and flip flops will rock.
Spain also experiences a variety of weathers so the choice of attire depends on the time of year and the city you are visiting. For summer, light, dynamic and airy clothes are perfect. Winter tours need warm and thick clothes. Tees and jeans are good to go in spring.
The most surprising thing about visiting Spain!
There are many facts and things about Spain that will amaze you. Spain is the largest producer of olive oil it produces around 44 percent of world total olive oil. If we incorporate all Spanish beaches into a stretch it would be approximately 8000 kilometres long. If you visit Madrid you should try the cuisine at the Biotin which is an ancient restaurant established in 1725 and is still operating.
Spain is the second biggest country in Europe, theirs an unusual tradition of eating 12 grapes when the clock strikes 12 the one who eats a grape every time clock hits a beat is said to be lucky for the rest of the year. Spain didn't participate in world wars and has 44 UNESCO world heritage sites.
Spanish words to know before vacation
In Spain, people have a multitude of cultures and languages but Spanish is the most prominent and official language of Spain. Travelers should know a few words before they travel Spain for example:
Hola for hello
Buenos Dias for good morning
Por favor for please
Si for yes
Gracias for thankyou

Weather in Spain
The climate of Spain always varies, the temperature in winters is around 18 degrees Celsius and 23 degrees Celsius in Canary Island. The warmest months in Spain are usually July and August and the average temperature is 86.9-degrees F.
Travel To Spain Safety Tips
While you stay in Spain you must keep all your belongings safe and secure especially in crowded areas because pickpocketing is common there. Many people scam about fake currency so you should exchange your money from airports and trusted exchange units and you should not carry goodies prohibited at the airport such as animal meat and dairy products.
Map Of Spain | Google Map Of Spain
10 Best Places to Visit in Spain – Travel Video
YouTube Video |My Thoughts After 3 Weeks Traveling Spain & Money Saving Tips
FAQs
Is Spain safe to travel to?
Yes, it is safe to travel Spain because there is very little serious crime.
What kind of internet facilities are there?
Most hotels and coffee shops offer free Wi-Fi and hotspot
Do we need a visa to travel to Spain?
The US citizen can enter Spain for 90 days without a visa, for business purposes or touristy but if you are travelling from beyond the US you need a visa.
What should I expect with currency and purchasing while in Spain?
The currency in Spain is the euro and 1 euro is about $1.08. You can exchange your money from the airport or you can withdraw money from an international bank.

Conclusion
Spain never disappoints when it comes to the absolute scenic beauty. Travel Spain and increase your travel score!
BIBLIOGRAPHY
https://www.nomadicmatt.com/travel-guides/spain-travel-tips/
https://theculturetrip.com/europe/spain/articles/how-to-travel-get-around-in-spain/
https://www.lonelyplanet.com/spain