---
---
Honolulu is one of the most unique cities in America—and the neighborhood of Waikiki is one of the most notable spots it has to offer. It's primarily famous for Waikiki Beach, where vibrant shores and rising waves provide stellar opportunities for surfers. Many tourists also visit Waikiki because it offers several attractions, including historical sites like the ​​Pearl Harbor National Memorial.
Apart from enjoying the beautiful sights and fun activities, you'd want your visit to Waikiki to be as safe and hassle-free as possible. After all, you can't enjoy your trip if you keep running into inconveniences. If you're going to Waikiki soon, here are some practical tips to remember.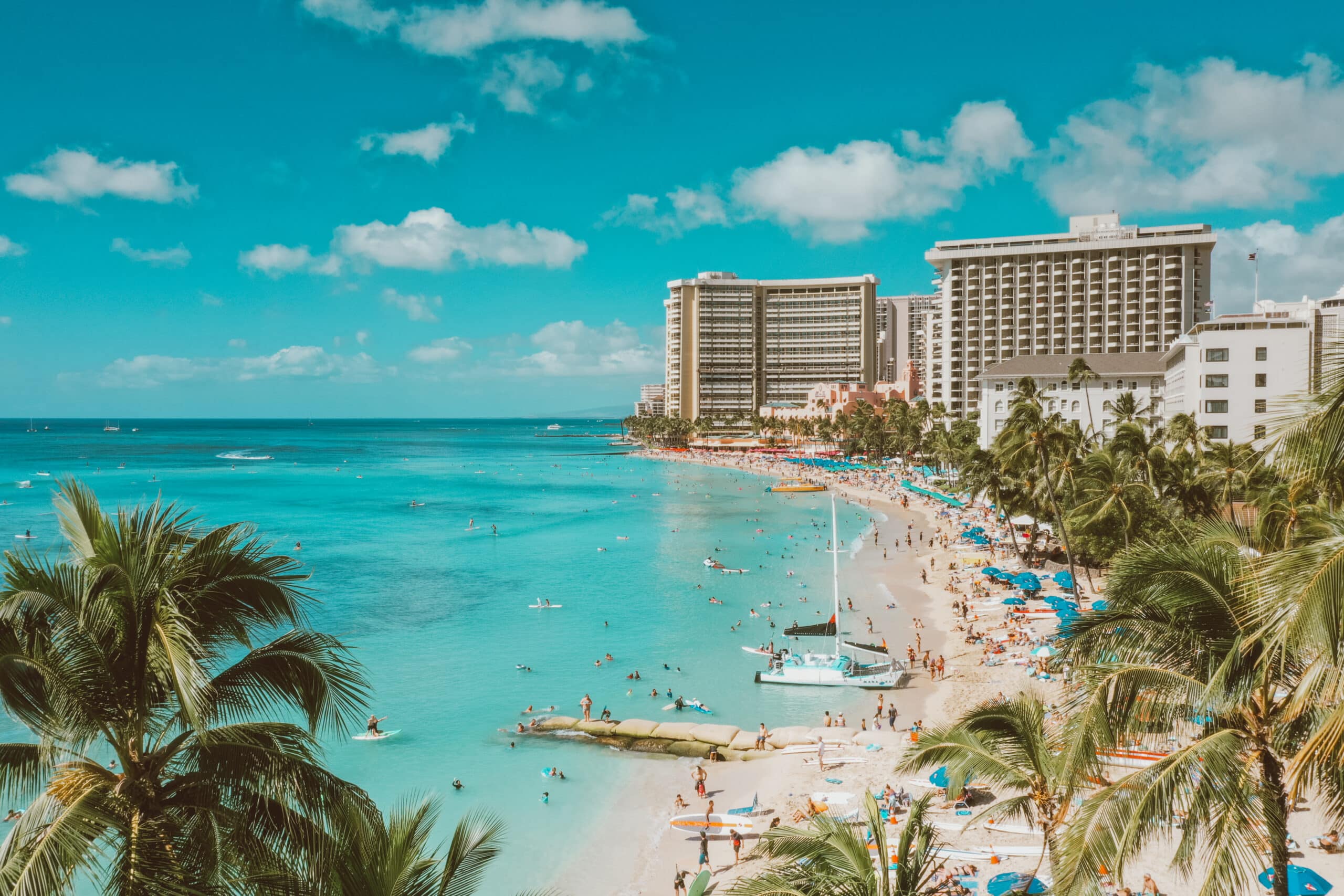 Have cash on hand
Despite the rise in cashless transactions, there are still businesses that only accept cash in Waikiki. This includes street vendors, market vendors, and small stall owners. That said, it's vital that you bring physical money if you're planning on buying food or products from them. They don't have card readers, and it would be a bummer if you don't get to taste delicious street food or buy a handmade souvenir. Cash is also necessary for tipping bartenders, tour guides, and servers.
Fortunately, this is something that can easily be remedied. Simply head to an ATM and withdraw enough bills for tipping and buying food or small items before or after arriving in Waikiki.
Know where to park
As mentioned above, the activities you can do in Waikiki—surfing, luxury shopping, and more—are all within walking distance. If you're driving into Waikiki on a day trip, you'll have to find a safe place to park your rented car to avoid untoward incidents. Fortunately, many spots offer free or cheap parking in Waikiki. You can park in Ala Moana Beach Park and Waikiki Shell, but do note that they get filled up quickly—especially on weekends. If you're willing to pay a fee, you can find cheap parking spaces at the Honolulu Zoo ($1/hour), Outrigger Reef ($6/4 hours), and King's Village ($10 flat rate).
Before leaving your car, lock its doors and take your valuables with you. Use a sunshade to avoid damaging the car's interior if your parking spot has no shade.
Bring comfortable footwear
You'll do a lot of walking in Waikiki due to the establishments and attractions within each other's vicinity. That's why it's a must to bring comfortable footwear to avoid blisters, pain, and other injuries. For a more enjoyable experience, don the appropriate footwear depending on what you plan to do for the day. Bring a pair of hiking shoes if you plan on hiking to the Diamond Head State Monument, one of Oahu's most-visited attractions due to its stunning view and accessible hiking trail. If you want to explore Waikiki's coastline, wear flip-flops so you don't get sand in closed shoes. Meanwhile, comfy sneakers would be best for shopping on Kalakaua Avenue.
Buy souvenirs from local shops
Given the beauty of the neighborhood, you'll likely want to remember your trip by getting your hands on some keepsakes. You may even want to buy souvenirs for your loved ones back home. If so, Hawaiian locals recommend buying from local artists instead of gift shops. Local artists make souvenirs from stronger materials, such as hand-carved wood for mini Tiki statues. This makes them more durable and authentic than the mass-produced souvenirs made of synthetic materials you'd find in gift shops. You can support their craft by buying from local shops in return for some high-quality souvenirs.
Visiting Waikiki is great for tourists that want many different island experiences. Remember our tips to make your visit as enjoyable and trouble-free as possible!