Bacardi Rum Cake
Bacardi Rum Cake Recipe.
How to Make Bacardi Rum Cake.
Check below for printable version of Bacardi Rum Cake.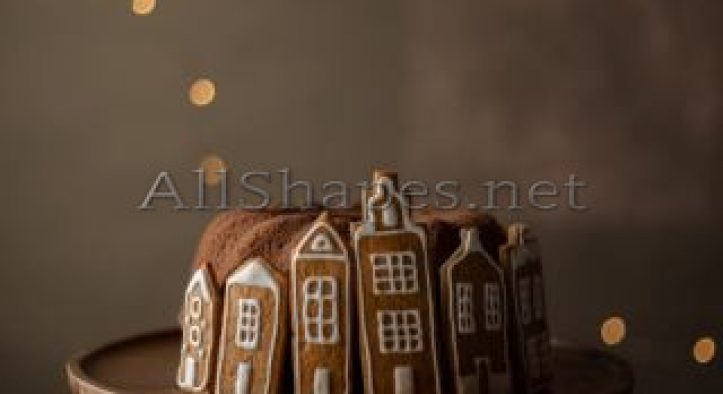 Print Recipe
Ingredients
Cake:
1 Cup chopped pecans or walnuts

1  (18 1/2 oz.) package yellow cake mix*

1 (3 3/4 oz.)  package of Jell-O  Vanilla Instant Pudding and Pie Filling Mix

4 Eggs

1/2 Cup cold water

1/2 Cup Wesson oil

1/2 Cup Bacardi dark rum (80 proof)

*If using yellow cake mix with pudding already in the mix: omit instant pudding, use 3 eggs instead of 4, and 1/3 cup oil instead of 1/2. 
Glaze:
1/4  lb. butter

1/4 Cup water

1 Cup granulated sugar

1/2 Cup Barcardi dark rum (80 proof)

Melt butter in saucepan.  Stir in water and sugar.  Boil 5 minutes, stirring constantly. Remove from heat. Stir in rum. 
Instructions
Step 1
Preheat oven to 325 degrees. 
Step 2
Grease and flour 10'" tube or 12-cup Bundt pan.  Sprinkle nuts over bottom of pan.  Mix all cake ingredients together.  Pour batter over nuts.  Bake 1 hour. 
Step 3
Cool.  Invert on serving plate.  Prick top.  Spoon and brush glaze evenly over top and sides.  Allow cake to absorb glaze.  Repeat till glaze is used up. 

Optional:  Decorate with border of sugar frosting or whipped cream.
---
Book Part or All of Your Next Adventure
Helping people all over the world learn about travel. Book Your Vacation!
---
We have partnered with a job search database and portal, so you can find millions of jobs (IT jobs, Nursing, Engineering, Doctor, Handyman, Contractors) from our website and apply jobs for free. Just change keyword and city of your choice and hit search.
Search Millions of Chef Jobs
---
Amazon Affiliate Disclosure Notice
Allshapes.net is a participant in the Amazon Services LLC Associates Program, an affiliate advertising program designed to provide a means for sites to earn advertising fees by advertising and linking to Amazon.com. Amazon, the Amazon logo, AmazonSupply, and the AmazonSupply logo are trademarks of Amazon.com, Inc. or its affiliates.
Tags:
Bacardi Rum Cake