Butternut Cake
Butternut Cake Recipe.
How to Make Butternut Cake.
Check below for printable version of Butternut Cake.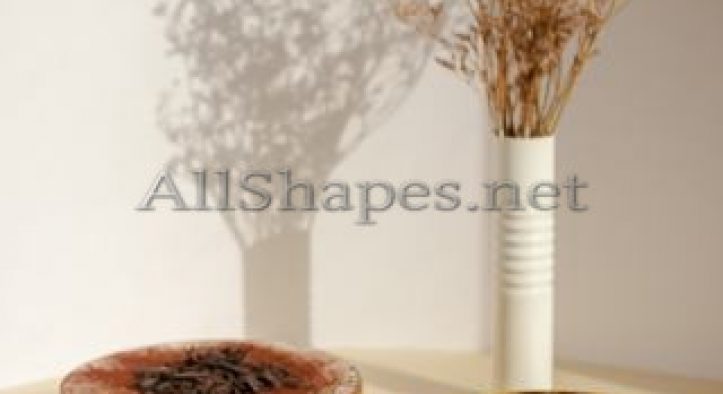 Print Recipe
Ingredients
3 Cups sugar

1 Small can pet milk

2 Sticks oleo

5 Eggs

1/2 Cup Crisco

1/3 Cup water

1/4 Teaspoon salt

3 1/4 Cups flour

2 Tablespoons butternut flavoring
Instructions
Add all ingredients in bowl.  Beat 10 minutes at low to medium speed.  Pour in Bundt pan sprayed with Pam. Start in cold oven.  Bake 1 hour and 40 minutes in a 325 degree oven.
---
Book Part or All of Your Next Adventure
Helping people all over the world learn about travel. Book Your Vacation!
---
We have partnered with a job search database and portal, so you can find millions of jobs (IT jobs, Nursing, Engineering, Doctor, Handyman, Contractors) from our website and apply jobs for free. Just change keyword and city of your choice and hit search.
Search Millions of Chef Jobs
---
Amazon Affiliate Disclosure Notice
Allshapes.net is a participant in the Amazon Services LLC Associates Program, an affiliate advertising program designed to provide a means for sites to earn advertising fees by advertising and linking to Amazon.com. Amazon, the Amazon logo, AmazonSupply, and the AmazonSupply logo are trademarks of Amazon.com, Inc. or its affiliates.
Tags:
Butternut Cake