Italian Cream Cake
How to Make Italian Cream Cake.
Check below for printable version of Italian Cream Cake.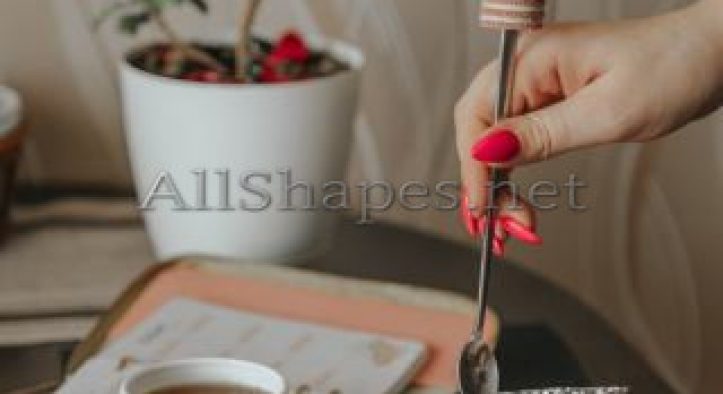 Print Recipe
Ingredients
2 Cups sugar

1 Stick butter

1/2 Cup shortening

5 Egg yolks

2 Cups flour

1 Teaspoon vanilla

1 Cup buttermilk

1/2 Teaspoon salt

1 Teaspoon soda

1 Small can (31/2 oz.) Angel Flake Coconut

5 Beaten egg whites
Icing
8 oz. cream cheese

1 Stick butter

1 Lb. powdered sugar

1 Lb. powdered sugar

1 Teaspoon vanilla

1/2 Cup nuts

Coconut

Beat together cream cheese, butter and powdered sugar, vanilla and nuts.  Ices better if cakes have been frozen.  Sprinkle cake with coconut and/or nuts if desired.
Instructions
Step 1
Cream together sugar, butter and shortening.  Add egg yolks and beat after each.  Add alternately: flour, buttermilk, soda and coconut. 
Step 2
Fold in stiffly beaten egg whites gently, just until mixed well.
Step 3
Pour into three greased and floured 8 in cake pans, at 350 degrees for 25 minutes or until cake tests done.  Cool.
---
Book Part or All of Your Next Adventure
Helping people all over the world learn about travel. Book Your Vacation!
---
We have partnered with a job search database and portal, so you can find millions of jobs (IT jobs, Nursing, Engineering, Doctor, Handyman, Contractors) from our website and apply jobs for free. Just change keyword and city of your choice and hit search.
Search Millions of Chef Jobs
---
Amazon Affiliate Disclosure Notice
Allshapes.net is a participant in the Amazon Services LLC Associates Program, an affiliate advertising program designed to provide a means for sites to earn advertising fees by advertising and linking to Amazon.com. Amazon, the Amazon logo, AmazonSupply, and the AmazonSupply logo are trademarks of Amazon.com, Inc. or its affiliates.
Tags:
Italian Cream Cake