Dump Cake
How to Make Dump Cake.
Check below for printable version of Dump Cake.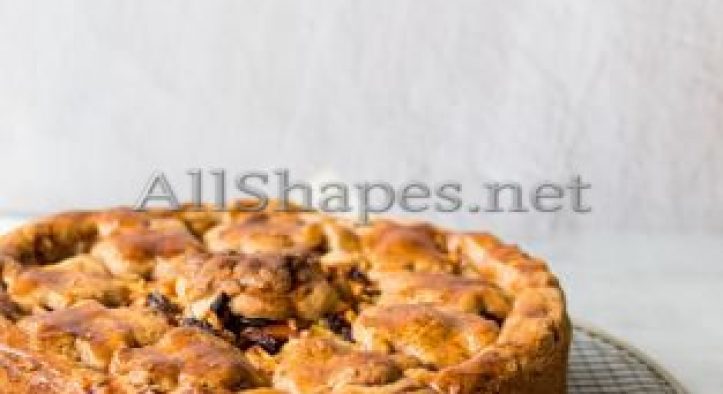 Print Recipe
Ingredients
1 Can pineapple tidbits and juice

1 Can chunky applesauce

1 Can French apple pie filling

1 Jar mincemeat with brandy

1 package Butter Brickle Cake mix

2 Cubes oleo 
Instructions
Step 1
Combine first four ingredients in large baking dish
Step 2
Cover with dry cake mix.  Slice 2 cubes oleo over top and be sure to cover most of dry cake mix with thinly sliced oleo. 
Step 3
Bake at 350 degrees for 40 to 60 minutes.

Tip:  This makes a lot.  I use my largest baking pan plus a smaller one.
---
Book Part or All of Your Next Adventure
Helping people all over the world learn about travel. Book Your Vacation!
---
We have partnered with a job search database and portal, so you can find millions of jobs (IT jobs, Nursing, Engineering, Doctor, Handyman, Contractors) from our website and apply jobs for free. Just change keyword and city of your choice and hit search.
Search Millions of Chef Jobs
---
Amazon Affiliate Disclosure Notice
Allshapes.net is a participant in the Amazon Services LLC Associates Program, an affiliate advertising program designed to provide a means for sites to earn advertising fees by advertising and linking to Amazon.com. Amazon, the Amazon logo, AmazonSupply, and the AmazonSupply logo are trademarks of Amazon.com, Inc. or its affiliates.
Tags:
Dump Cake