Garlic Soup Recipe.
How To Make Garlic Soup.
Check below for printable version of Garlic Soup.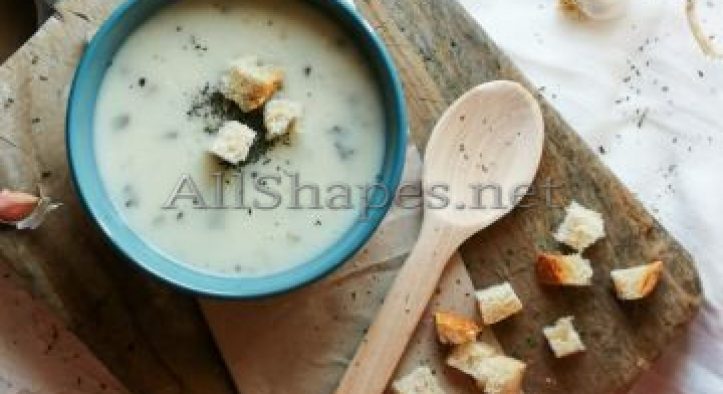 Print Recipe
Ingredients
2 1/2 Cups beef bouillon

3 Large cloves garlic  or more (mashed)

2 Melba toast rounds or whole grain crackers

2 Teaspoons olive oil

2 Tablespoons freshly grated Swiss, parmesan or mozzarella cheese
Instructions
Heat bouillon in saucepan to boil.  Reduce heat and add garlic, simmer uncovered 20 minutes.  Place one toast round in each soup bowl.  Drizzle each with half of this oil.  Sprinkle each with 1/2 cheese.  Strain half of soup into each bowl.   Serves two.