In the world of showbusiness there are several adopted celebrities that very little is known about – so here are their fantastic stories!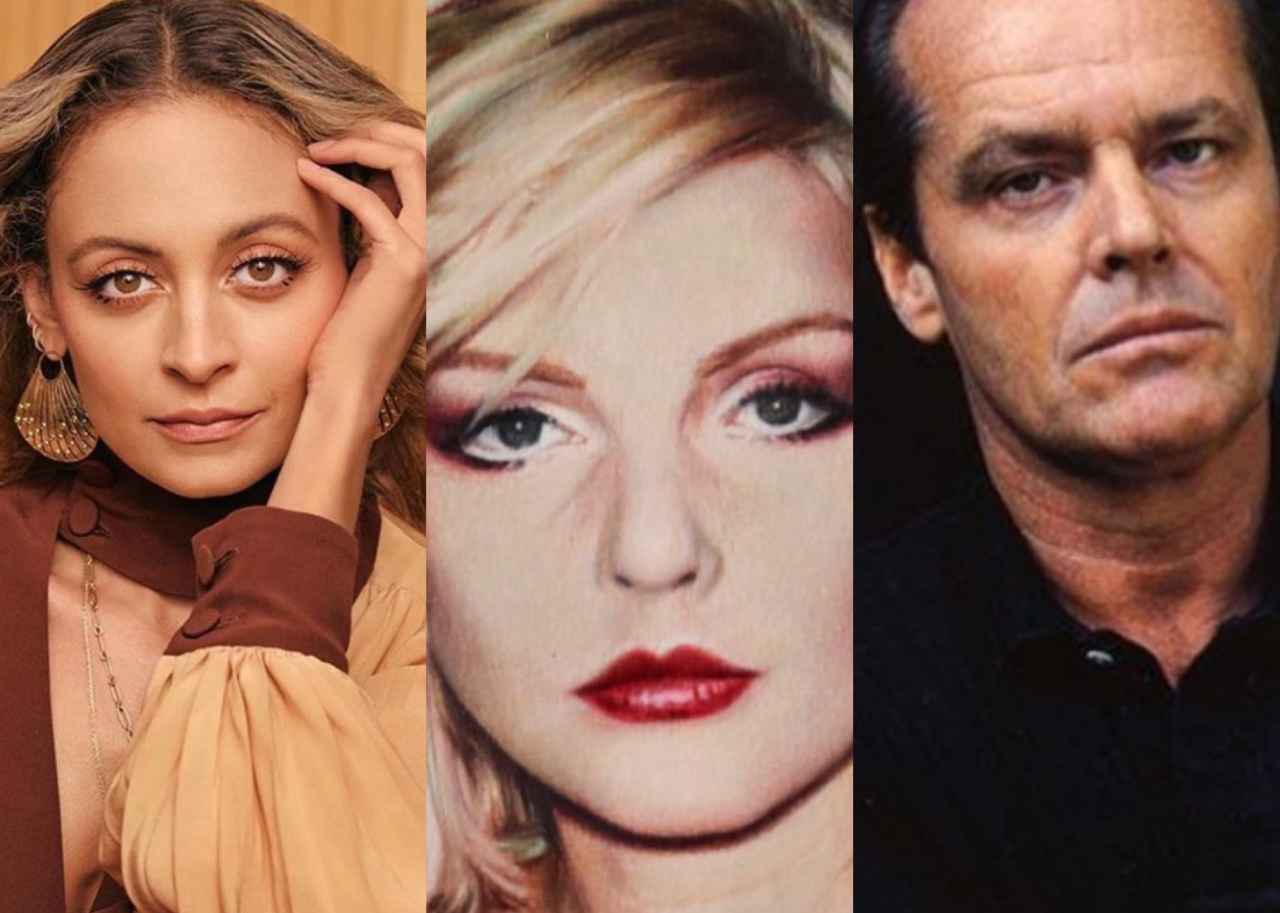 In Hollywood they are many couples or single actresses / actors who have undertaken adoption practices to expand the family.
---
Book Part or All of Your Next Adventure
Helping people all over the world learn about travel. Book Your Vacation!
---
Many of these are very famous, among all Brad and Angelina with their six children have really made a lot of talk about them, as seen in a previous article.
But there are many celebrities, whose history is very little known, that despite the troubled and difficult past have managed to break through: who in the world of music, who in cinema and who in fashion.
After all adoption is a real act of love and there are many families who undertake this path both to finally realize the great dream of becoming parents and to help minors in difficulty.
Unfortunately, however, it is not always an easy experience to carry on, but if you have great determination, despite the difficulties, it is a path that can give you a lot of love.
However, in the starry world of Los Angeles, there are several well-known faces that have been adoptedie whose history is little known.
So, that's who it is, you will be amazed!
Adopted celebrities: here are all their amazing stories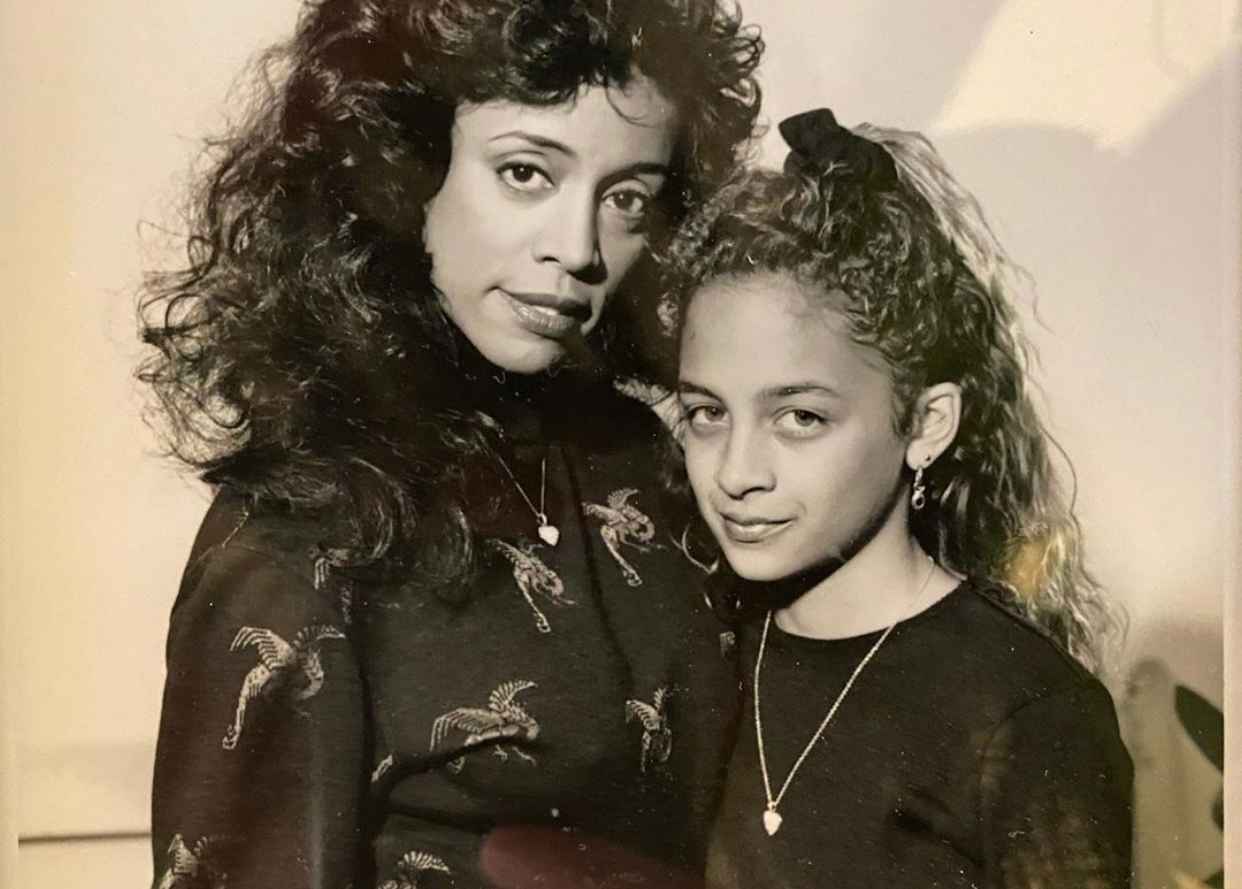 First on the list is Nicole Richie. Paris Hilton's ex-best friend was adopted at the age of nine by Lionel Richie and his wife Brenda.
READ ALSO: Pediatrician becomes a mother by adopting two of her little patients | PHOTO
Nicole's biological parents were close associates of the singer and her sister, since financially they could not take care of the child they decided to bring her to the artist's home since the little girl was four years old.
Five years later, the Richies, having become fond of the little girl and wanting to give her a better future, they began adoption procedures, officially making her their daughter. Nicole Richie's case brings to mind a previously discussed topic, that of open adoption.
Singer Blondie was also adopted. The artist grew up in New Jersey alongside her adoptive parents Richard and Catherine, but is actually originally from Miami.
Her parents revealed the truth to her when she was 4 years old since little Blondie, Debbie Harry, tried to investigate her family of origin, but sadly her birth mother never wanted to see her.
So after this disappointment Debbie moved to New York, starting her artistic career.
Nicole Polizzi, the Jersey Shore star, known as "Snooki", was born in Santiago de Chile, but at six months she was adopted by the Polizzi family of Italian-American origin.
Nicole grew up like this between New York and New Jersey and she is very attached to her adoptive parents, so to pay homage to them she gave her two children two Italian names: Lorenzo and Giovanna.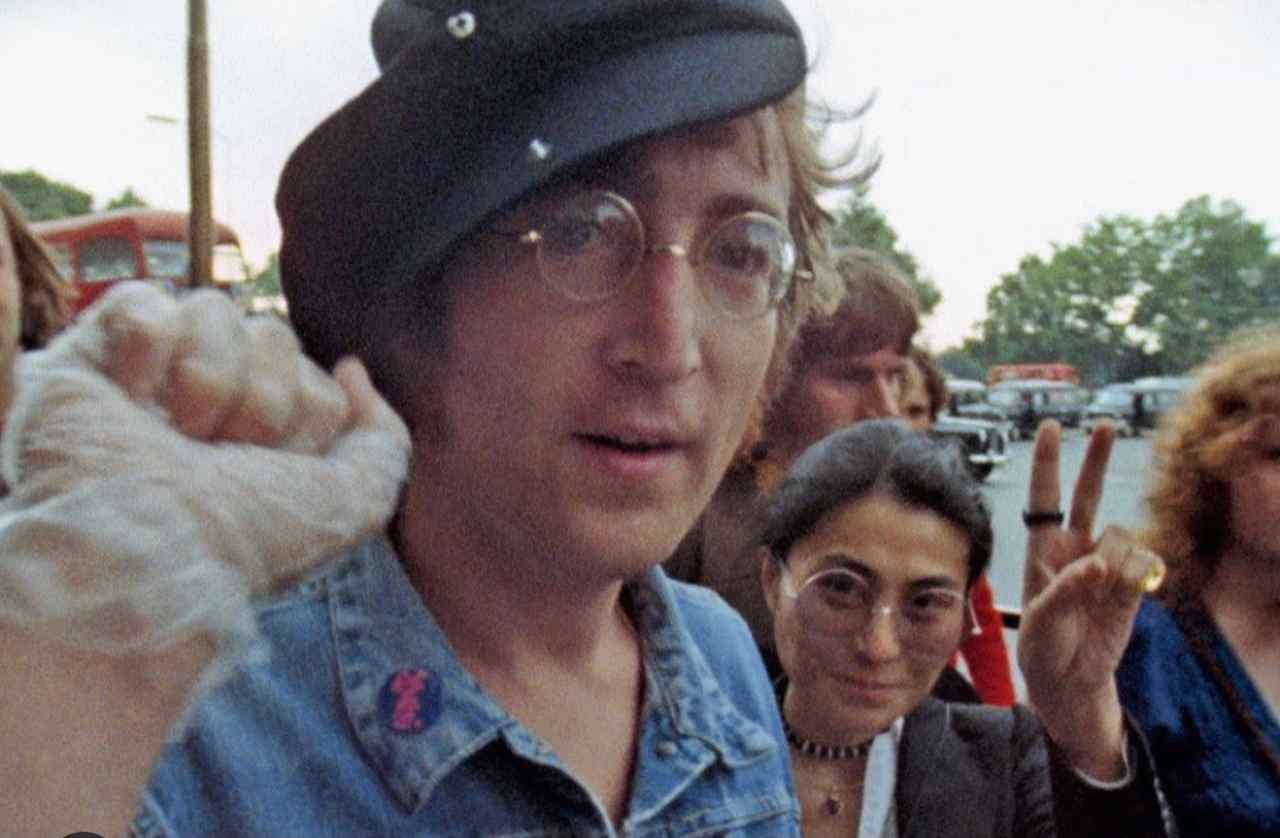 Incredibly, the legendary John Lennon was also adopted, information that certainly his most avid fans will have known for some time.
John, aged six, was placed in the care of his biological mother's sister Mimi and her husband because they had no children and because Lennon's biological mother was unable to care for her child alone.
Thus the artist he lived with them until the age of 23 and right in their house in Mendpis the first songs of The Beatles came to light.
READ ALSO: International adoptions: parents left alone in the emergency | The appeal
Scandal star Bellamy Young (Amy Maria) was also adopted as a child. The actress also wanted to pay homage, after her death, with her name, to a dear family friend Bill who was fundamental in her growth.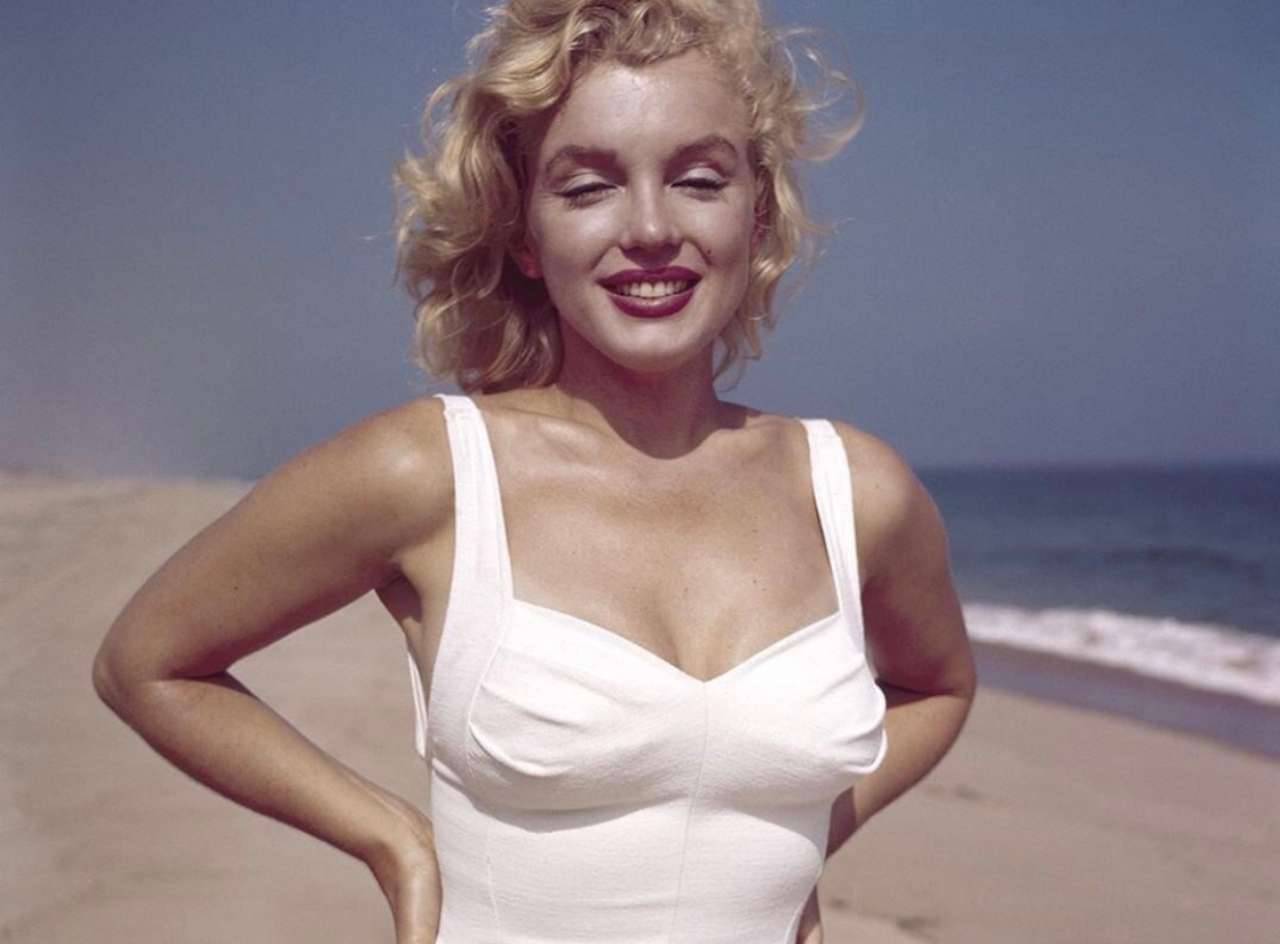 As everyone knows Marylin Monroe he is a true legend, but unfortunately in the course of his life he had to face terrible trials. Unfortunately, Marylin's biological mother, Gladys Baker, was unable to take care of her daughter due to psychological problems and also from a financial point of view she was not sailing in very good waters.
Thus little Marylin was placed in foster care until the age of seven, later came under the tutelage of her mother's best friend Grace McGee, who became her legal guardian, but even this kind of accommodation didn't help her much.
Indeed, at the age of sixteen, after going in and out of the orphanages, she decided to get married to find its independence.
Jack Nicholson's story is truly extraordinary. The actor, aged 37, discovered that what he always considered his mother was actually his grandmother and that his real biological mother was what he considered his sister. A revelation that unfortunately only happened when the two were already dead.
To take care of Jamie Foxx, from an early age, were his mother's adoptive parents with which the actor had very little contact.
Jamie, now, is so attached to his adoptive parents that he considers them very important figures in his life, so much so that thanks to them he has managed to be who he is today.
Finally also Steve Jobs was adopted by Paul and Clara Jobs. The founder of Apple was born in 1955 to a Syrian father and a Swiss mother.
But his story is incredible because after many years, Steve, thanks to a private investigation agency, she found out she has a biological sister, writer Mona Simpson.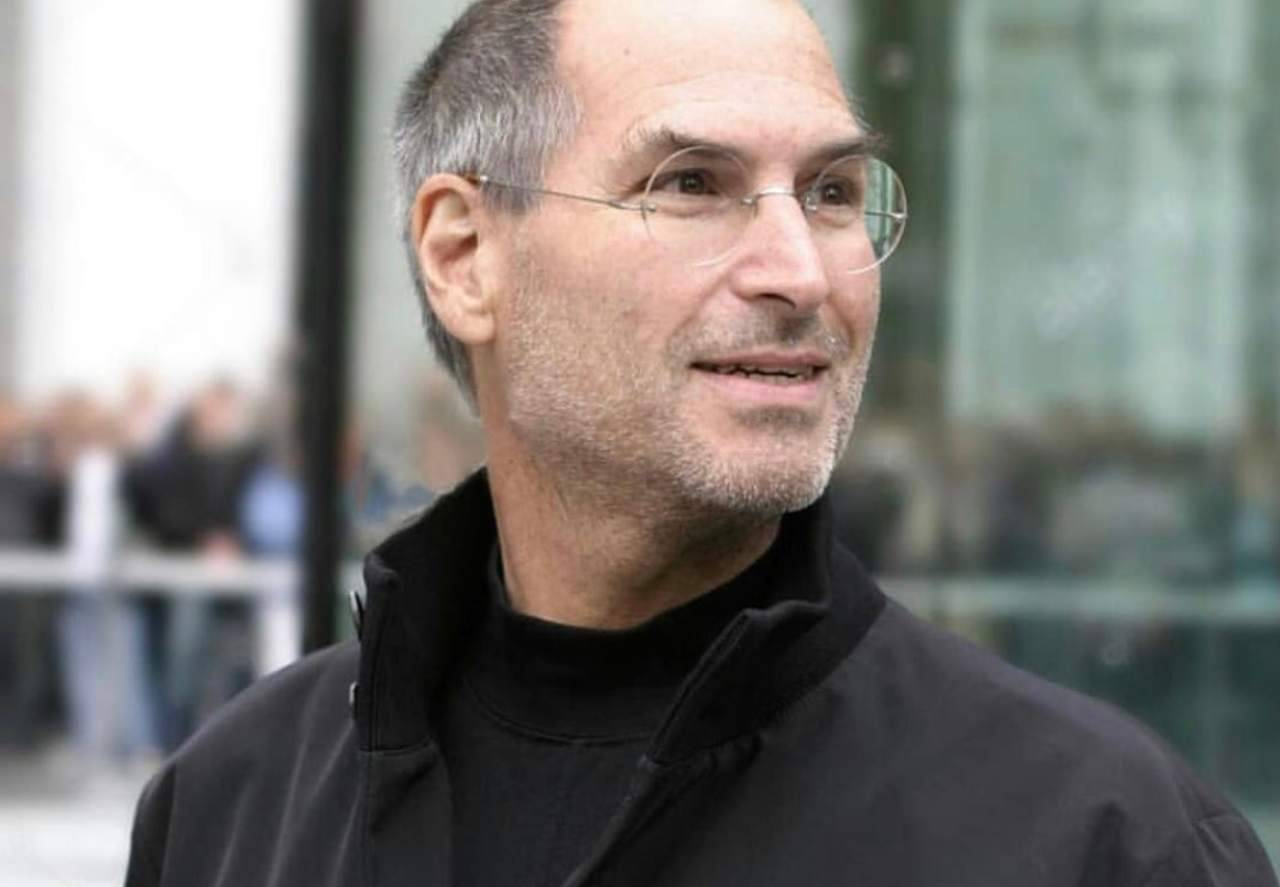 READ ALSO: Adoption: how to prepare for the arrival of the newcomer in family?
And you one moms were aware of all these amazing stories?
To stay up to date on news, research and much more keep following us on GOOGLENEWS
We have partnered with a job search database and portal, so you can find millions of jobs (IT jobs, Nursing, Engineering, Doctor, Handyman, Contractors) from our website and apply jobs for free. Just change keyword and city of your choice and hit search.
Search Millions of Chef Jobs
---
Amazon Affiliate Disclosure Notice
Allshapes.net is a participant in the Amazon Services LLC Associates Program, an affiliate advertising program designed to provide a means for sites to earn advertising fees by advertising and linking to Amazon.com. Amazon, the Amazon logo, AmazonSupply, and the AmazonSupply logo are trademarks of Amazon.com, Inc. or its affiliates.